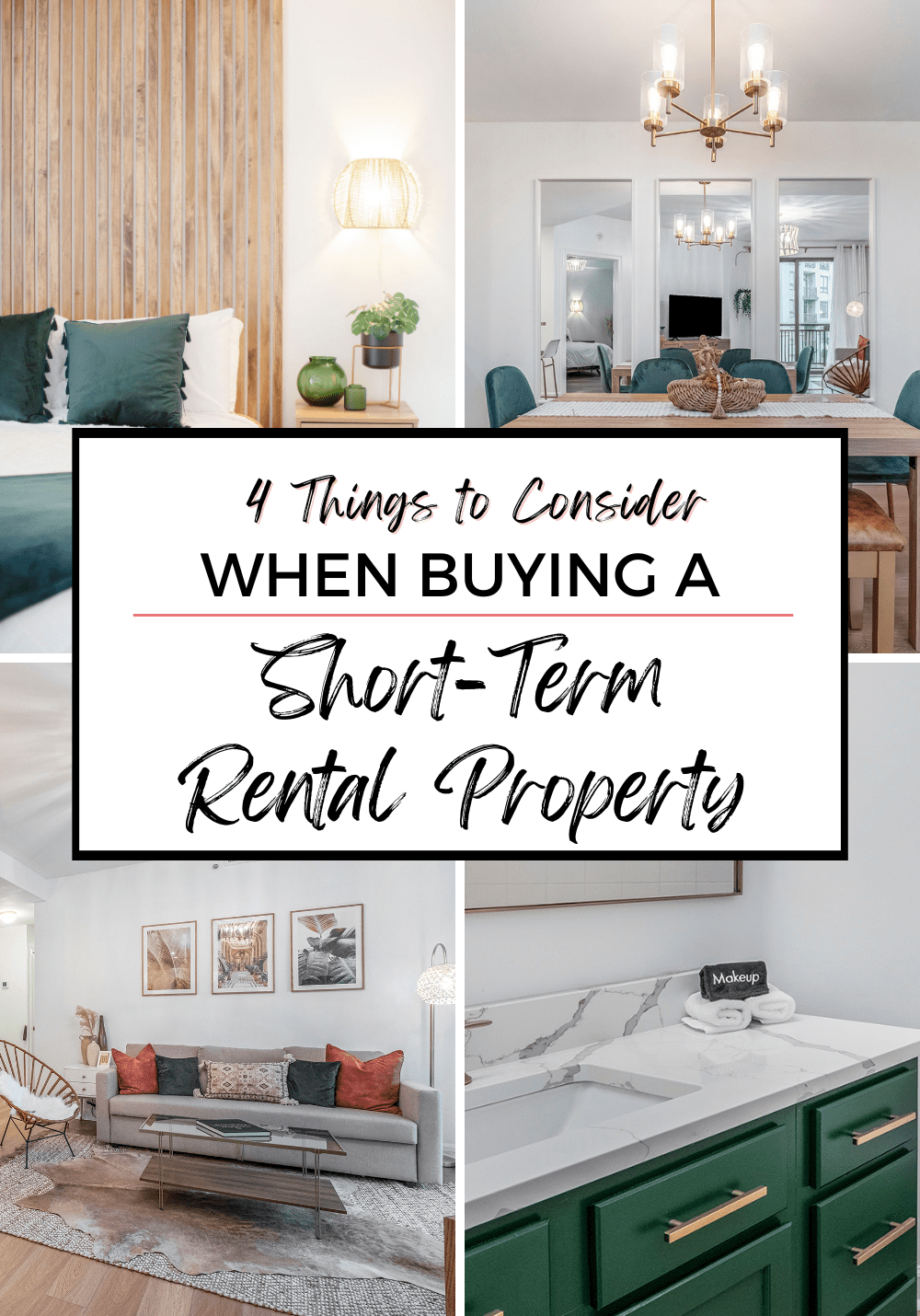 4 Things to Consider When Buying a Short-Term Rental Property
A week at the beach, a weekend getaway with friends, a temporary living situation, or an overnight stay to attend a big event—there are lots of reasons why people need short-term rentals.
In fact, the demand for short-term rentals (STRs) is at an all-time high. In July 2023, there were 35.4 million night STR stays in the USA, which exceeded the previous record a year prior by 9.4%.
And, even in a challenging economy, STRs were better-than-expected for the first half of 2023 with demand, occupancy, and average daily rates all performing very well.
If you're interested in getting in on the action and capitalizing on this demand, there's the potential for substantial income by investing in and buying an STR property. Plus, the rise of platforms like Airbnb, VRBO, or HomeAway makes it all easier than ever to do.
But buying a short-term rental property and isn't a slam-dunk investment for everyone. Before diving into this potentially lucrative market, it's important to carefully consider the opportunity and how it might—or might not—be your best option.
Investor Due Diligence: 4 Things to Consider When Buying a Short-Term Rental Property
Maybe you know someone who's operating a successful Airbnb and want to do the same. Or you are interested in purchasing something for your family that can make some extra cash on the side.
Whatever your goals, here are four things you need to think about when buying a short-term rental property.
Before you start crunching numbers or shopping for homes, you need to get really clear on your objective. Why do you want to do this? What's the ultimate goal?
Start by determining these two things:
Personal use vs. rental income: Is this STR for you and your family to use personally? If so, how many days of the year do you anticipate using it? This is important to know because you can take that out of your potential rental income. It also determines how you'll approach the project—if the main goal is to use it personally and earn some cash on the side, you'll set things up differently than if the primary goal is to earn significant rental income.
Profit goals: Based on your primary objective, what are your profit goals with the investment? It may be to pay the mortgage, generate income for you and others, or put some money away for other financial goals.
Just as you don't run any business or entrepreneurial project without an objective or goals, you don't want to go into buying a short-term rental blind. Take some time to figure out what you really want from this and then go further in-depth to make it happen. You'll find everything much easier when you're clear on the biggest priorities.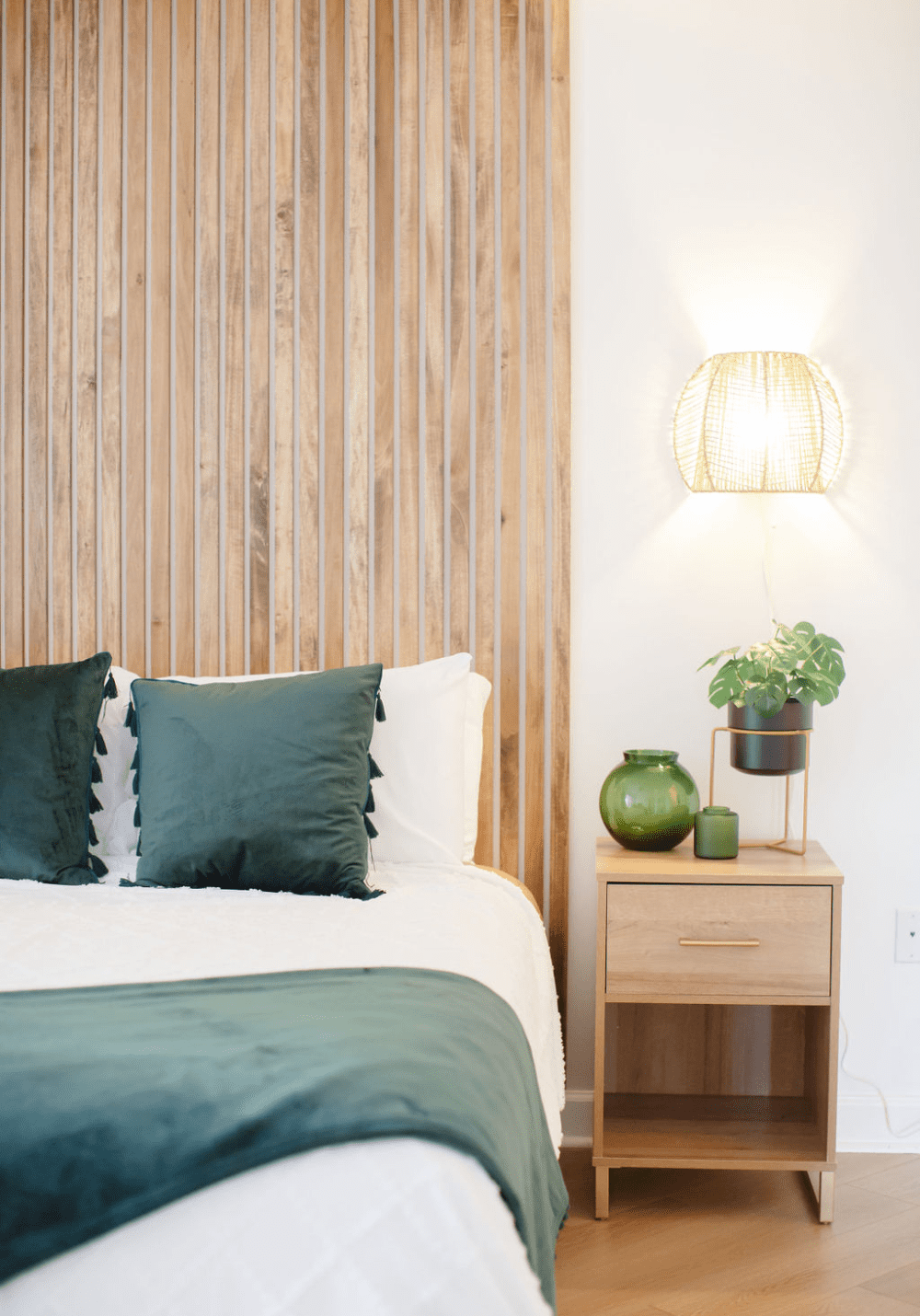 Purchasing an STR is different than purchasing a primary home. For example:
Down payments on STRs typically require 20-25% down. This is especially true if you want to get better interest rates, which are higher for an investment property than on a primary residence.
You have to disclose to the lender that this will be an STR property, not just an investment. You also need to disclose this to the homeowner's insurance company, as there may be different inclusion requirements in the policy.
Besides these differences, it's important to know relevant rules and regulations around owning an STR. You should always check with different governing bodies, including the Neighborhood HOA (Homeowner Association), city, and state. Some things to look into include:
Lease requirements: Some HOAs restrict rental terms to 30 days or longer, and some restrict as 6-12 month lease requirements.
City zoning ordinances. Similar to HOAs, the city or state may put restrictions on short-term rentals. For example, there are now

strict rules in New York

that only allow short-term rentals if the host is staying in the same unit, and no more than two guests staying at once. These rules can vary within cities down to the specific neighborhood, so check this out carefully.
Property taxes: Some states tax second homes or investment properties at a higher tax rate than your primary residence. This is important to know and consider in your financial projections.
Do your research early on—before you fall in love with a property—so you can ensure that you can use the STR to meet your goals. There's no point in investing in something that is impossible to rent out how you want because of rules and regulations you didn't know about.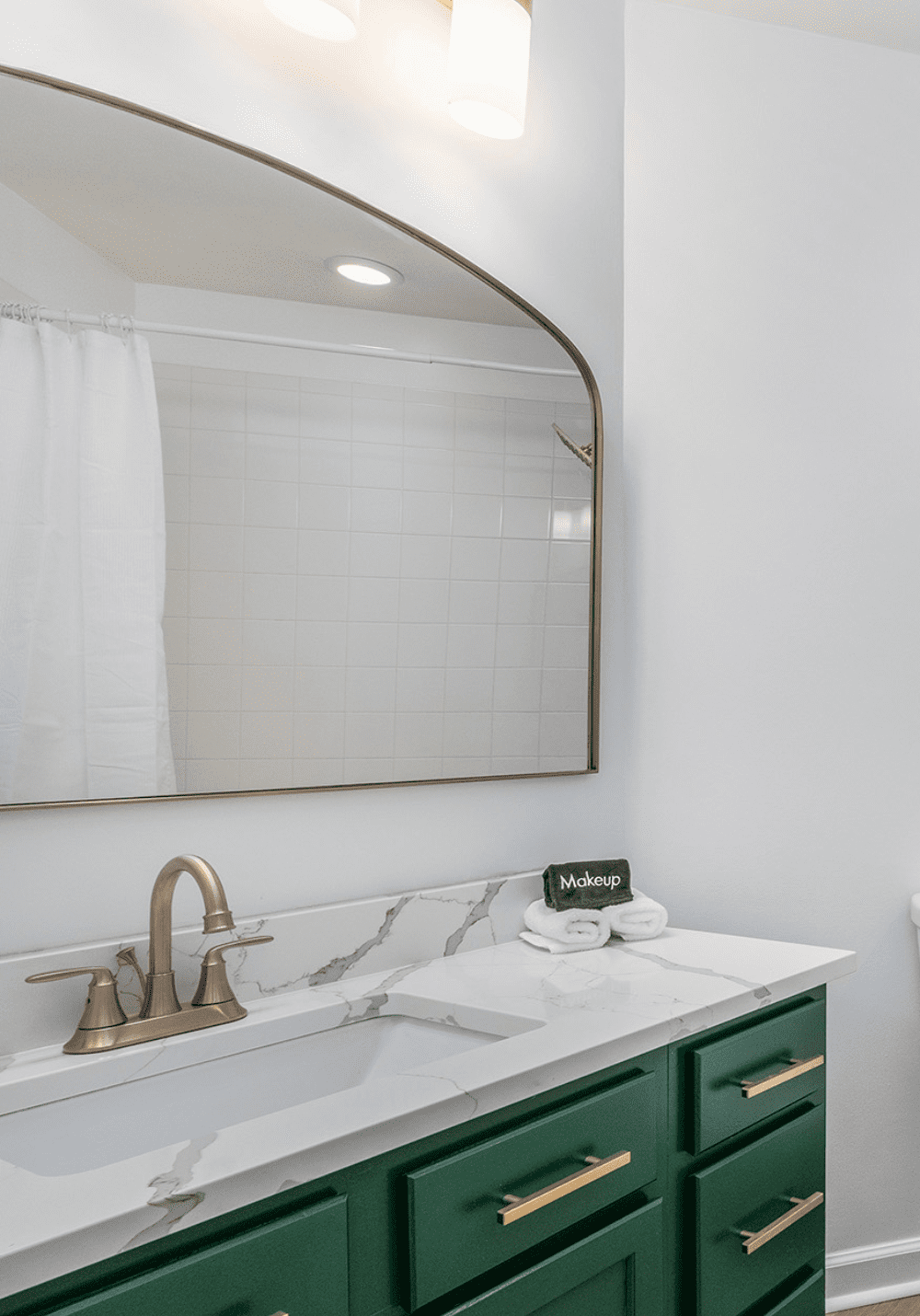 After determining that you are allowed to use your STR for the intended purposes, it's time to start crunching numbers. Buying a short-term rental is not just about the sticker price of the home, but includes a variety of other fees and expenses that come into play.
On top of your mortgage payments, you will be paying:
Capital costs: You will put in some money for initial repairs, upgrades, and furnishings like decor and furniture. My Style to Design consultation service can help you transform your space and attract clients to your STR, create a cohesive style in a streamlined process, and get your STR listed sooner than a traditional design service.
HOA monthly fees: If your STR property is part of a community with an HOA, you'll have to pay these monthly fees.
Cleaning fees: Even if you plan on cleaning the STR yourself, there is a cost associated with it. Budget your time, supplies, or cost of an external cleaner into your monthly expenses. Use my free Airbnb cleaning checklist to get started with what goes into keeping your STR in great shape.
Utility estimate: Factor in monthly costs like electricity, water, and gas.
Maintenance and repairs budget: Unfortunately, guests don't always treat STRs well, and there can be additional repair needs on top of regular wear-and-tear. Plan and budget ahead for this.
Website fees: No matter what platform you use, you'll incur fees for each booking. This should be built into the cost of your STR's per-night fee. I personally use Lodgify because it allows you to create a standalone website from a template that you can direct traffic to so you and your repeat guests can avoid third-party fees. It also syncs your booking calendar with the bigger sites, creating a seamless system with one place to manage it all.
On top of these regular expenses, it's very important to know key metrics of how your STR might perform. The average nightly rent rate and the average occupancy rate will both tell you about the potential profitability of your STR. Research comparable STRs to understand how much they're earning and how often they're booked so that you can see your own potential income.
You can either research this manually or use resources like AirDNA or Rabbu, which collate data from thousands of STRs around the country to show you occupancy rates and average nightly rent rates.
The last thing to really think about before buying a short-term rental property is what the market will be like and how it impacts demand.
For example, if you own a STR in a popular summer vacation destination, you'll likely experience a high season for a few months coupled with a low season over winter. If you're located somewhere near a ski resort or something, then it will be the opposite. And then there are year-round destinations like big cities that attract people for weekend getaways (if you need some guidance for the ultimate weekend here in Charlotte, check out my 2-day Charlotte itinerary).
Besides market seasonality, you also need to consider your location and what makes it attractive to short-term renters. Are you close to any major attractions? What are the transportation options like? What kind of restaurants or bars are nearby? How will you incorporate that into your listing to showcase it directly?
Finally, spend some time understanding potential clients and where they might find your listing. You can, of course, list on popular STR websites, but you can also take it further and promote it elsewhere online. Knowing your potential clients might help you connect with them in various online spaces.
Buying an STR property is an exciting step and a fantastic way to build wealth. And, with some pre-planning, intention, and hard work, it can be both fun and profitable! These four areas are key to think about before purchasing an STR property.
I've learned a lot of lessons hosting my own Airbnb here in Charlotte—you can check my best (and worst!) Airbnb ideas here. But despite the ups and downs, it's a rewarding experience. With careful consideration and planning, I believe it can be a great option for you, too.
And if you're looking to either stay in an Airbnb in Charlotte or want to purchase real estate in the area, I'd love to help you out. Contact me at [email protected] to start the conversation.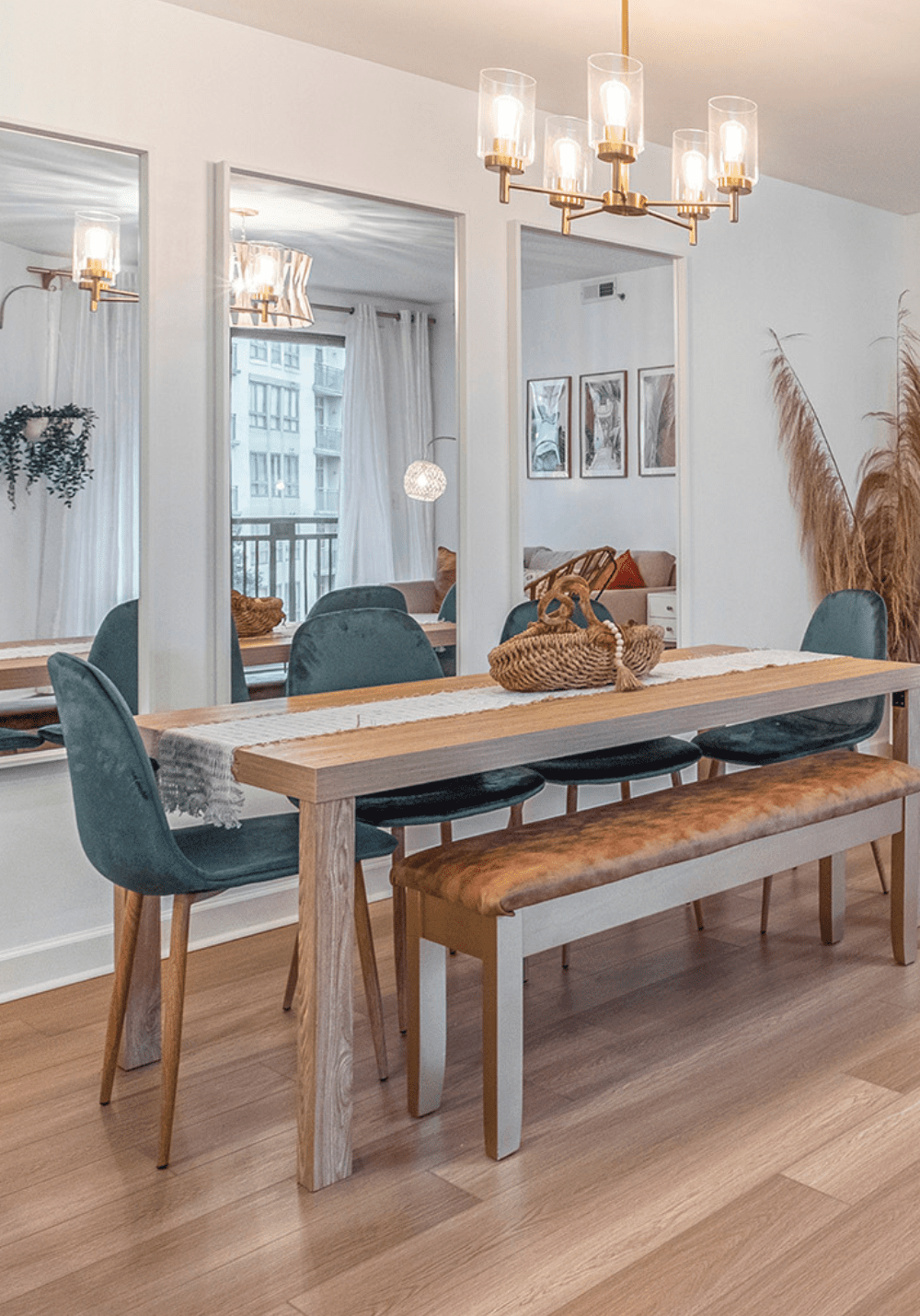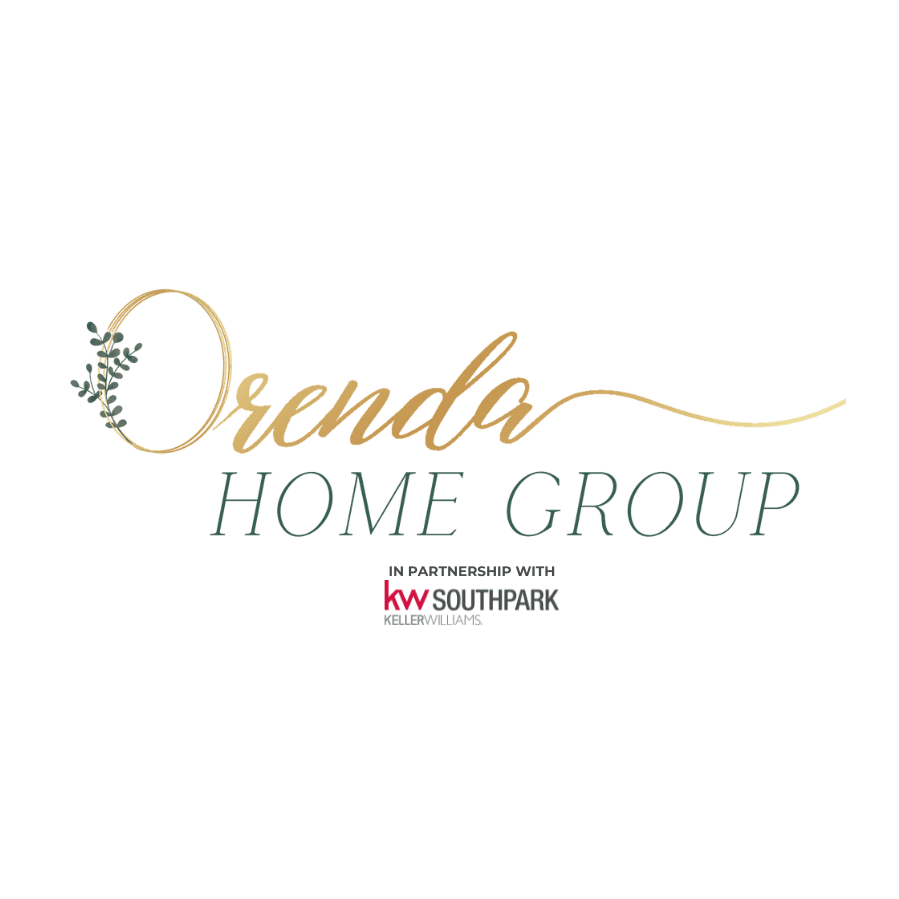 Before You Get Started, Discover The Potential Return On Investment For Your Renovation!
Free Real Estate Book Reveals...
Upgrading Advice
Design Tips

Curb Appeal Tips

Selling Strategies
Save this post to come back to or share with a friend!
Have you scoped the podcast for entreprenuers yet?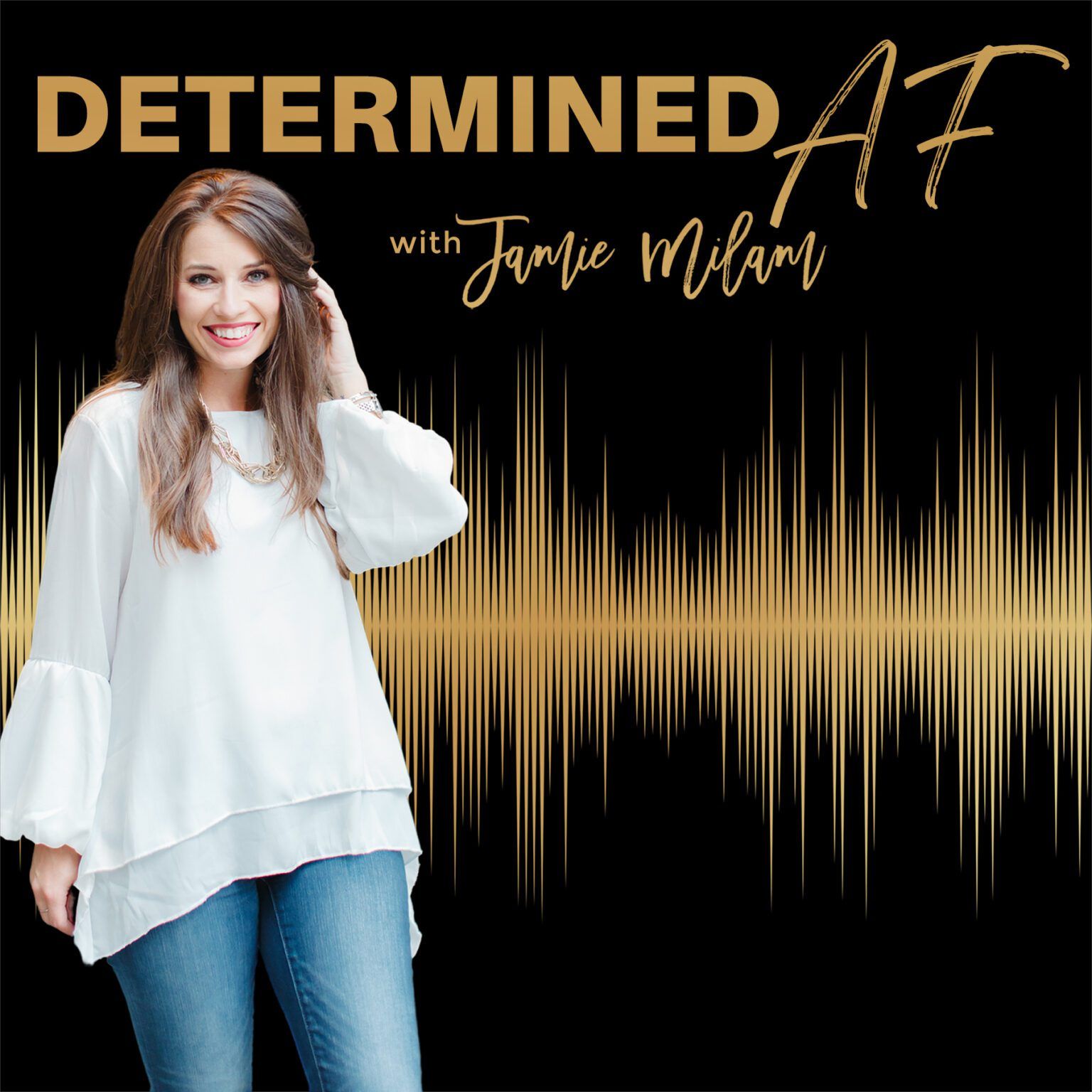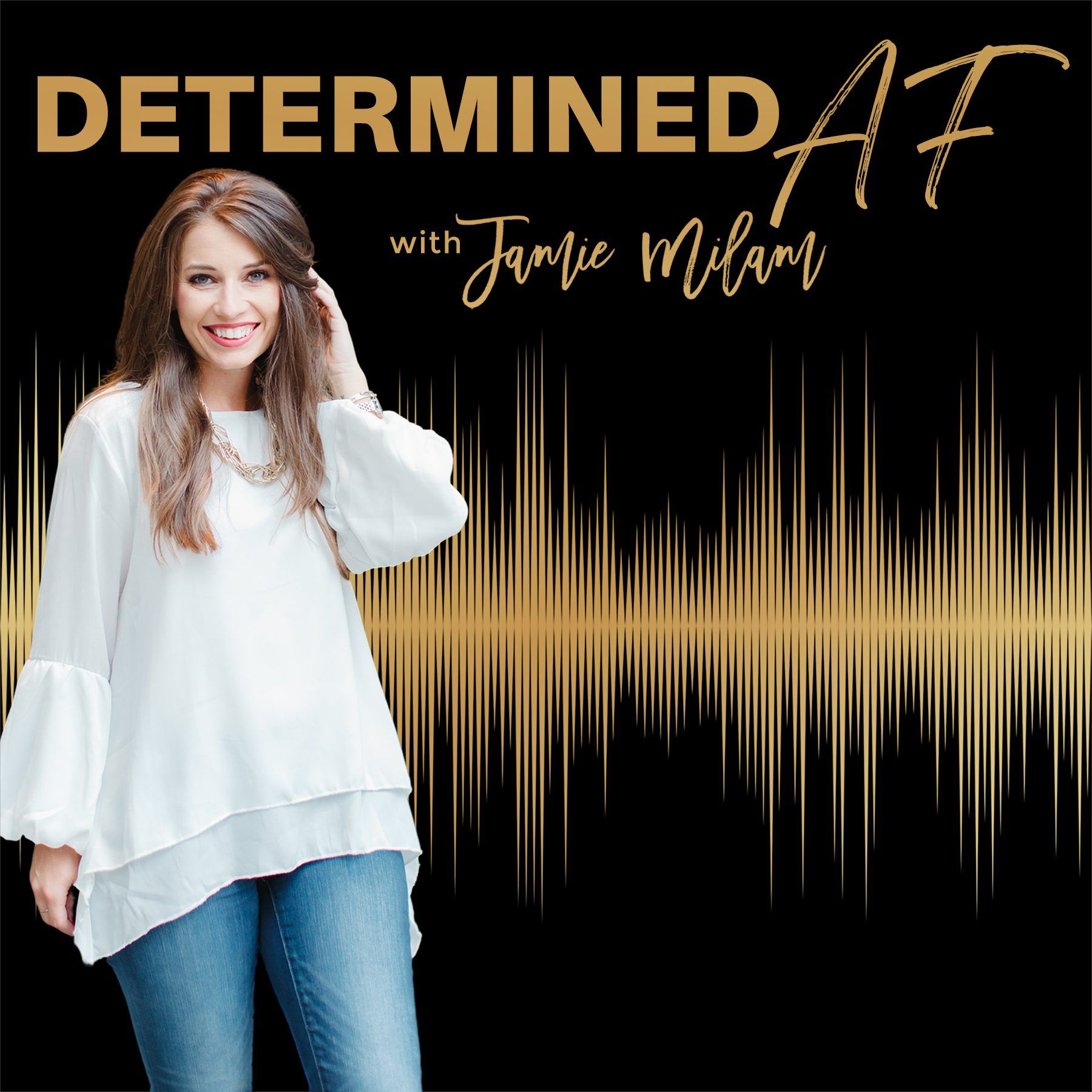 **Disclosure** This post may contain affiliate links and they are at no additional cost to you, though I may earn a small commission. Don't worry, I only recommend products or services that I have tried or believe would be of great value to you! All opinions expressed are those of my own!
So Many More Things to Share
For ambitious entrepreneurs with big dreams and goals, who are determined to break away from the overwhelm and experience peace and alignment in their world through self-awareness and systems.
For ambitious entrepreneurs with big dreams and goals, who are determined to break away from the overwhelm and experience peace and alignment in their world through self-awareness and systems.
A little bit of everything for everyone - from strategically growing a business, creating awareness and alignment to parenting and navigating different seasons of life. A transparent space that aims to inspire and motivate.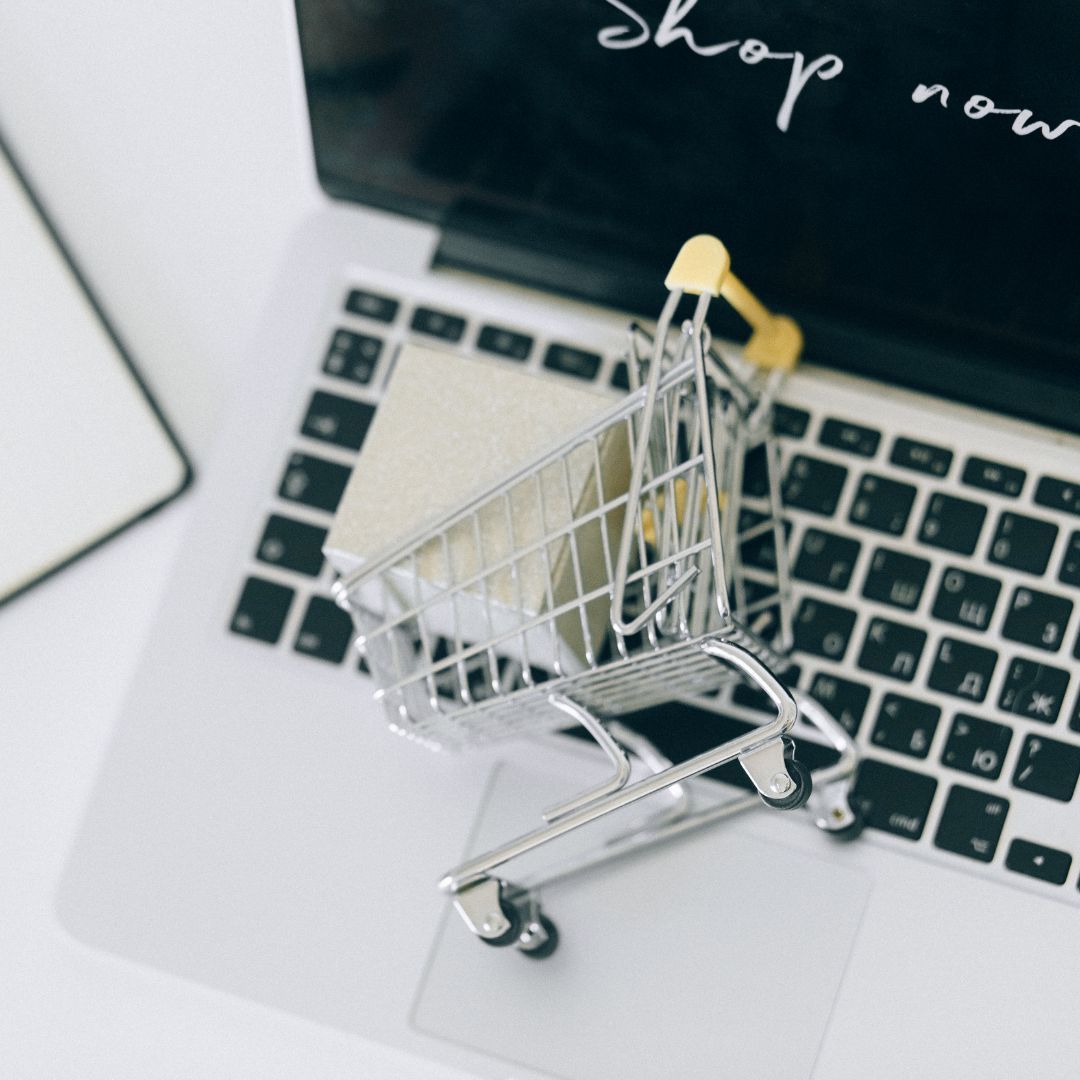 All the tools, templates and trainings I've put together for you to help you grow your business with ease. My goal is to simplify your strategic alignment process by giving you access to all the goods!
Come from contribution, that's a motto I've valued for years! So... that's exactly what I am to provide you, straight into your inbox each week! No fluff and all open-book. Inspiring you to practice awareness, value your authentic self, and implement strategic systems so you can create alignment in your world to live the life you desire and deserve!