Learning to Embrace the Journey
Jamie is originally from Oklahoma (born in Florida though!) and has been living in the greater Charlotte NC area since 2015. She is a single mother to a teenage son. At the young age of 19 she lost everything she owned, found out she was soon to become a mother and rebuilt her life from a single Rubbermaid storage tote of belongings. Determined to provide a fulfilling life for her son, she soon found herself working 2-3 jobs and returning back to college. Married at 28 and divorced at 35 she is now navigating her journey towards an empty nest, knowing that means soon she will not be a full time caretaker.
In 2011 she formed a marketing department for an independently owned pharmacy and then was sought to do the same for an independently owned physical therapy facility. She went on to join a sales team at a locally owned jewelry store where she realized her passion for sales. In 2015 she moved to Charlotte and landed a position for a medical services company and went on to become the National Director of Sales. It was in this position that she discovered her passion for teaching, training and leading colleagues. At the end of 2018 she decided to take a leap and begin her own venture in real estate. In 2019 she found herself to be named as a candidate for Rookie of the Year in her MLS, was named a Rising Star by the Charlotte Observer (2019), Charlotte Real Producers (2020) and Five Star Professional (2021 & 2022) and a Forbes Market Leader (2022). Since her first year, she has remained in the top 5% of her firm of over 500 agents year over year. She became a real estate investor in 2021 and began building passive income through short term rental properties. She leads several masterminds for local agents. Being growth-minded has been something she has valued her entire adult life and loves sharing in that with others. After being in the sales industries for over ten years and selling over $40Million in real estate transactions, she started to realize a higher calling toward coaching other entrepreneurs to assist them in growing their businesses with awareness and intentional habits and systems.
​
She has a passion for helping educate and guide others, which she has used with great enthusiasm in growing in her real estate career. Having faith that if she can rebuild her life from a single Rubbermaid storage tote, then she can build anything she puts her mind to. Her passion is now to guide and motivate others to do the same within their passions. Through practicing self-awareness, developing a supportive mindset, implementing purposeful strategies and systems, and a healthy dose of determination, Jamie believes you are just steps away from living the life you desire and deserve.
​
When she is taking time for her own balance, she enjoys time at the beach, a glass of red wine (Caymus is her favorite), live music and any opportunity to dance, live sporting events with her son and she's an avid reader so you'll often find two to three books around her at any given time. A fun fact that most wouldn't guess about her is she absolutely loves EDM music and festivals. Her favorite mantras are Where There is a Will, There is a Way and Fear or Faith, You Choose.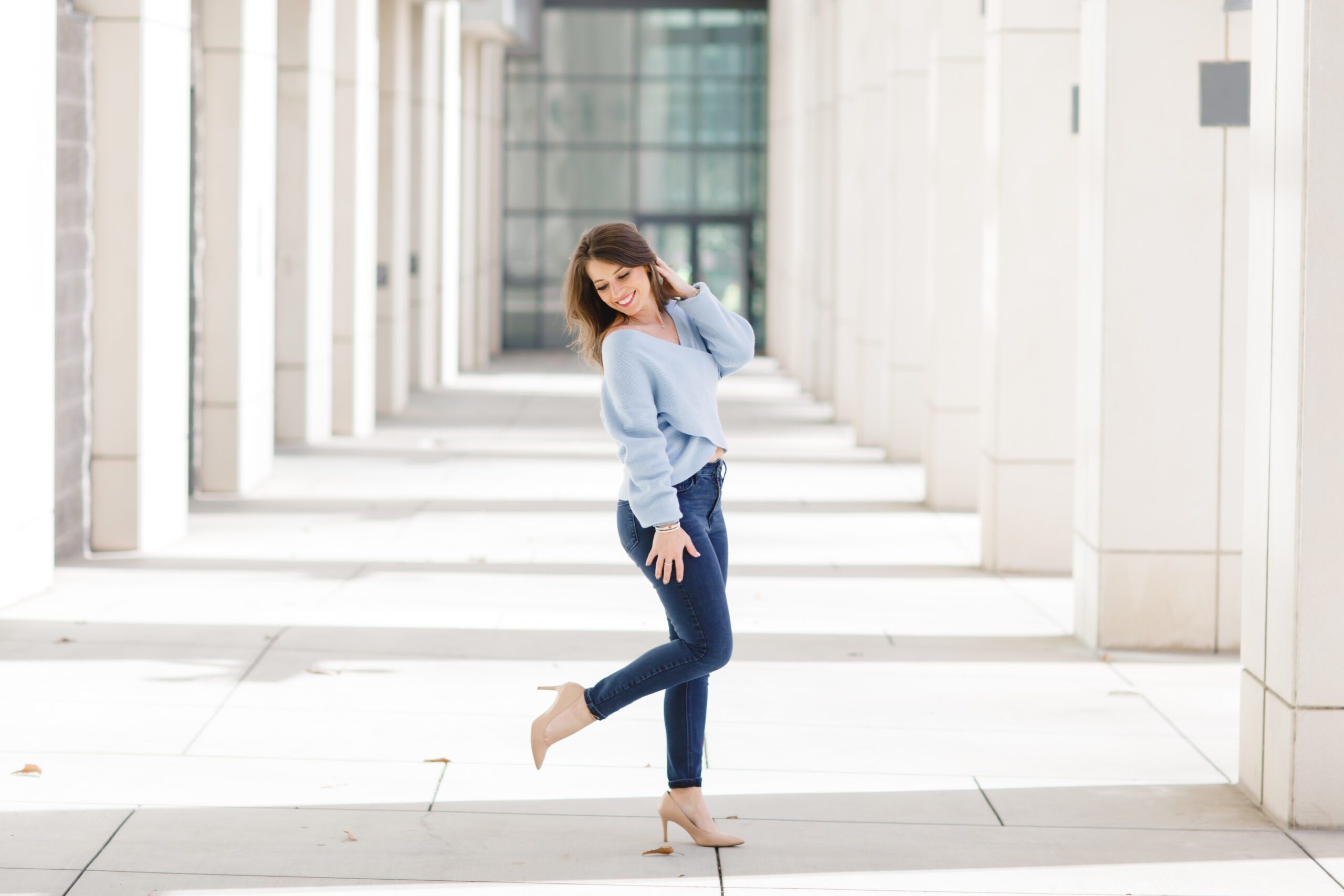 Come from contribution, that's a motto I've valued for years! So... that's exactly what I am to provide you, straight into your inbox each week! No fluff and all open-book. Inspiring you to practice awareness, value your authentic self, and implement strategic systems so you can create alignment in your world to live the life you desire and deserve!