Listen & Subscribe To Determined AF Podcast Today!
Live The Life You Desire & Deserve
An entrepreneur myself, successfully running three businesses, I am no stranger to pressure and I understand the determination it takes to build a business that supports the life of freedom and flexibility we get into entrepreneurship for. And if you're like me, you don't want it to be at the sake of taking on such much overwhelm that it leads to us burnout, or worse, not even being able to be presently living that life we envisioned in the first place.
When you have a constant, deep awareness of your core needs, desires and vision you can then develop purposeful, high-performing strategies and systems that are aligned with your authentic self to support that life you are determined to have.
This strategic alignment between

your core self and your systems

will allow you to live that peaceful life you desire of
What is it that fuels you?
For me, it's being purposeful in this thing we call life. 
I'm a single mother and a multi-passionate entrepreneur that dreams big and loves working on new things. Practically living on my own since I was 15 I found myself in a season of drug addiction. But I rebuilt my life out of a single Rubbermaid storage tote when I became a mother at the age of 19 and today I am living my life by designing it in alignment with my goals. I started in the entrepreneur space by building marketing departments for two separate small businesses, and after nearly a decade in sales, I started my own real estate business and quickly began doubling my 6 figure income year over year. After starting a small team, I was constantly feeling the pressure to keep growing and building so I could create the better life I wanted for myself and my son.
Reverse engineering any goal is a strong, natural skillset of mine. I'm able to identify timelines, roadblock risks, planning tools, optional conditional routes, purposeful messaging and so much more when it comes to developing a plan for your goal. From there I create duplicatable systems.
I could manage juggling all the things I do because of the structured systems that I created for myself. But overall, I was so focused on the external circumstances that I was overwhelmed with the pressure, I was overworking, I was not living in the present, and my life was hitting a burnout stage. On the outside things looked great but on the inside things were falling apart. I needed to get connected with myself. I wasn't able to even feel a gut feeling or trust the decisions I was making.
Until I learned to develop a strong practice of self-awareness that reconnected me with my intuition and my core needs. With the help of that practice, I learned to apply the right systems that will support the vision I have for both my business and my personal life to allow me to lead a life with peace and alignment. Now I not only value my full authentic self, but I honor it in every area of my life and business.
With self-awareness, determination, and strategic systems, I believe you truly can live the life you desire.
The life that you deserve.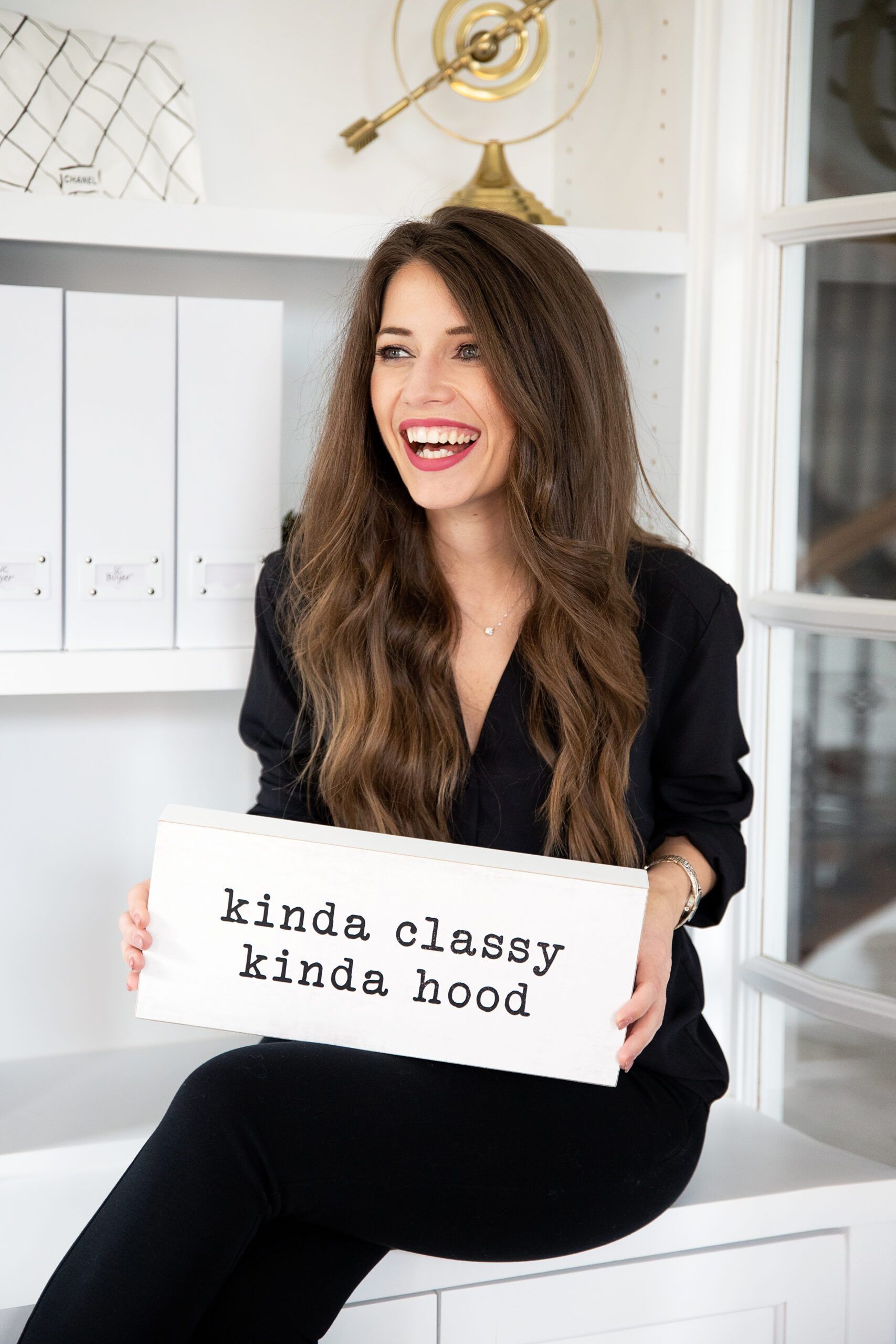 Helping determined entrepreneurs break free from pressure and experience peace through a powerful practice of self-awareness.
I'm new to entrepreneurship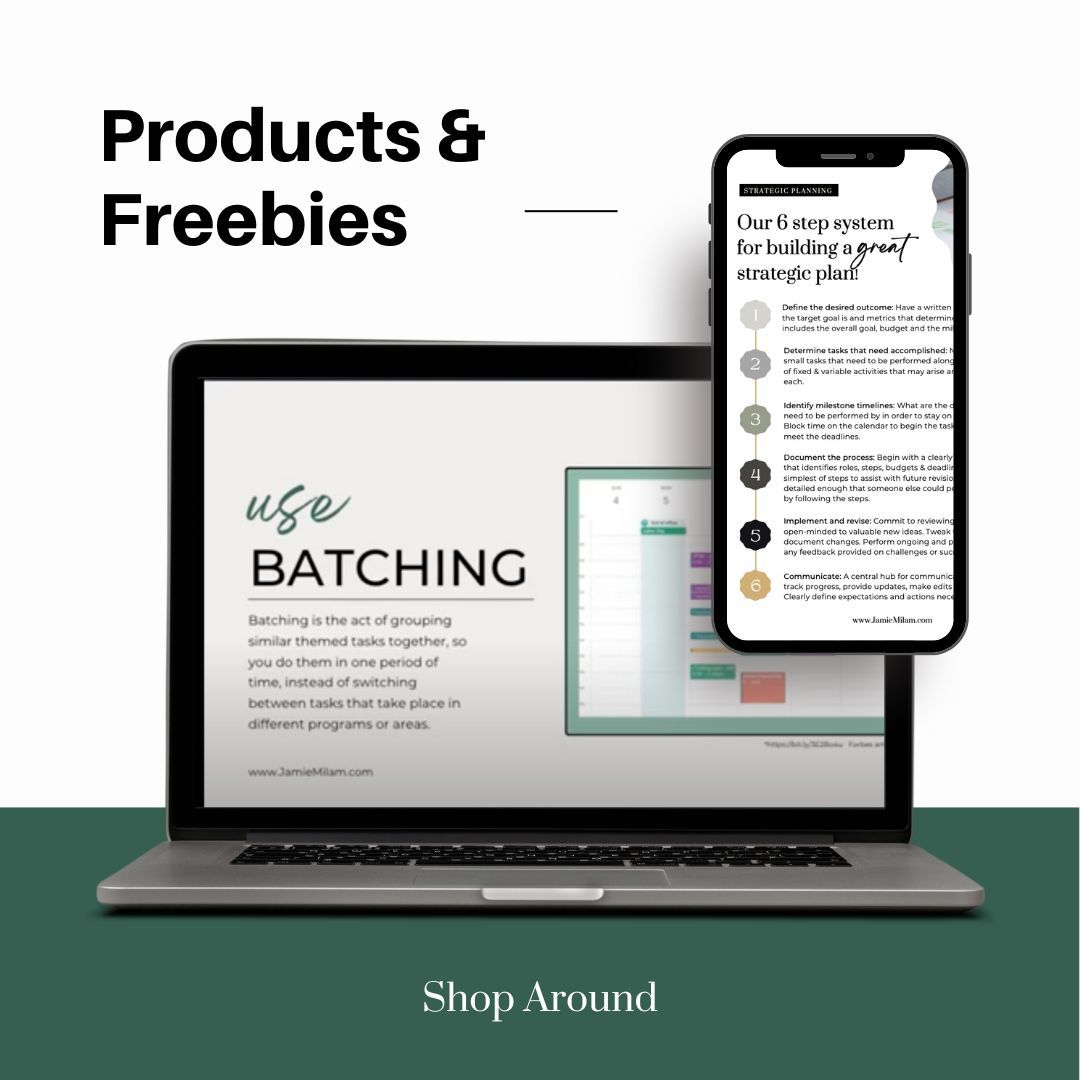 Check out my products & freebies that will help you in any stage of entrepreneurship!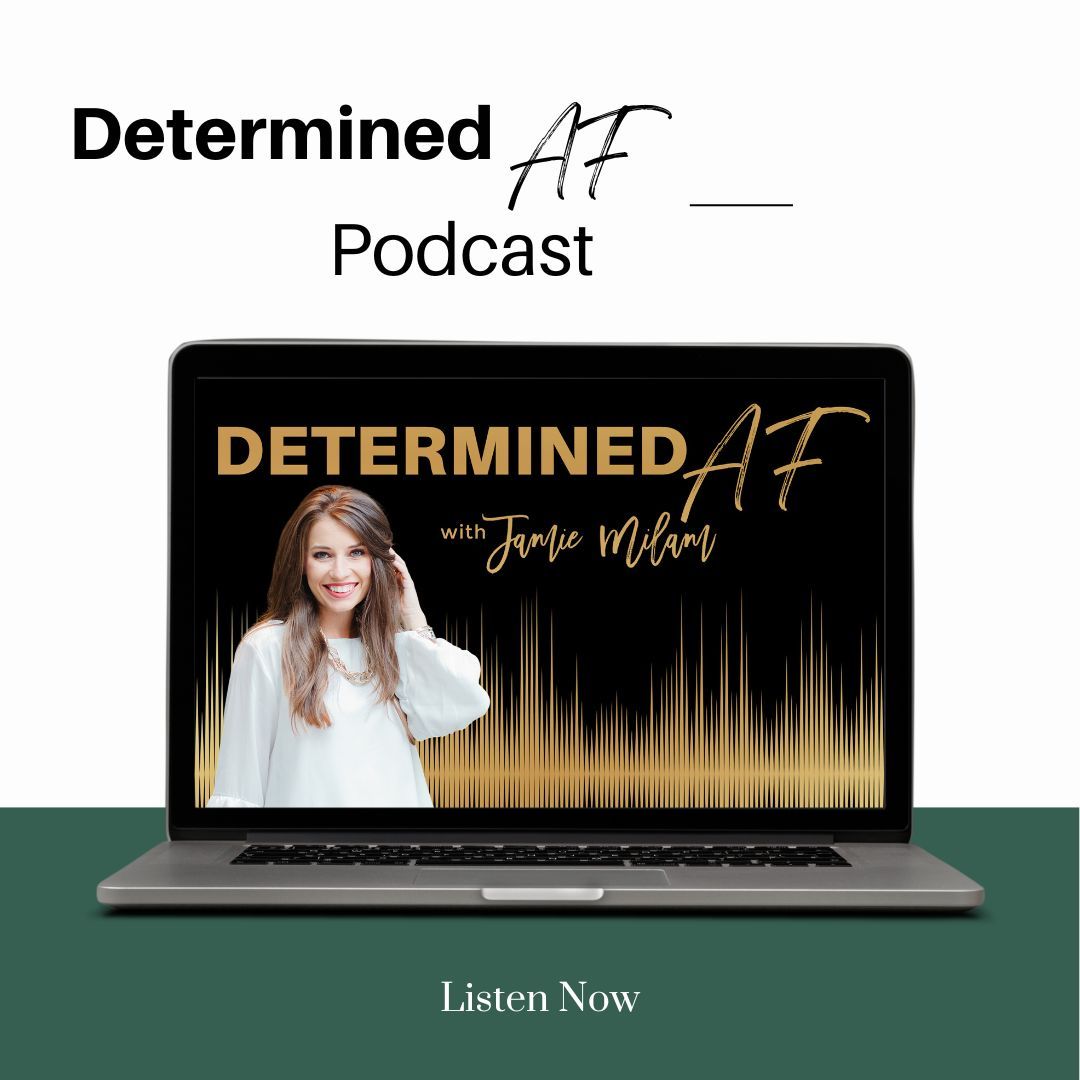 Is a podcast for anyone who has big dreams and goals; who is determined to make something happen in their life but may need extra guidance and inspiration to do so.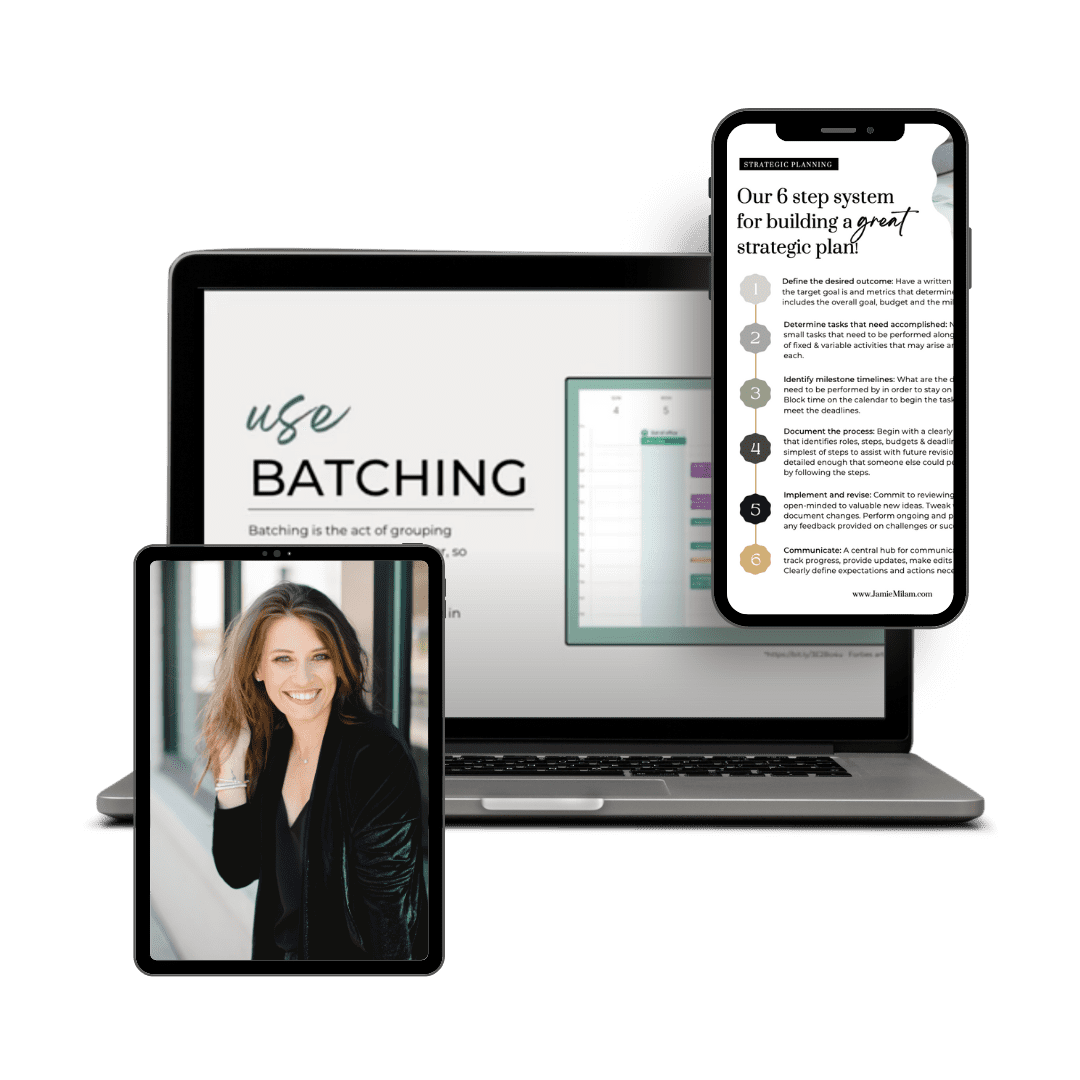 Book your high-performing systems audit below to receive your Systems Audit Assessment. This assessment will focus on current systems within your business that you can then discuss with Jamie during your 30 minute private call.
I'm starting to see some momentum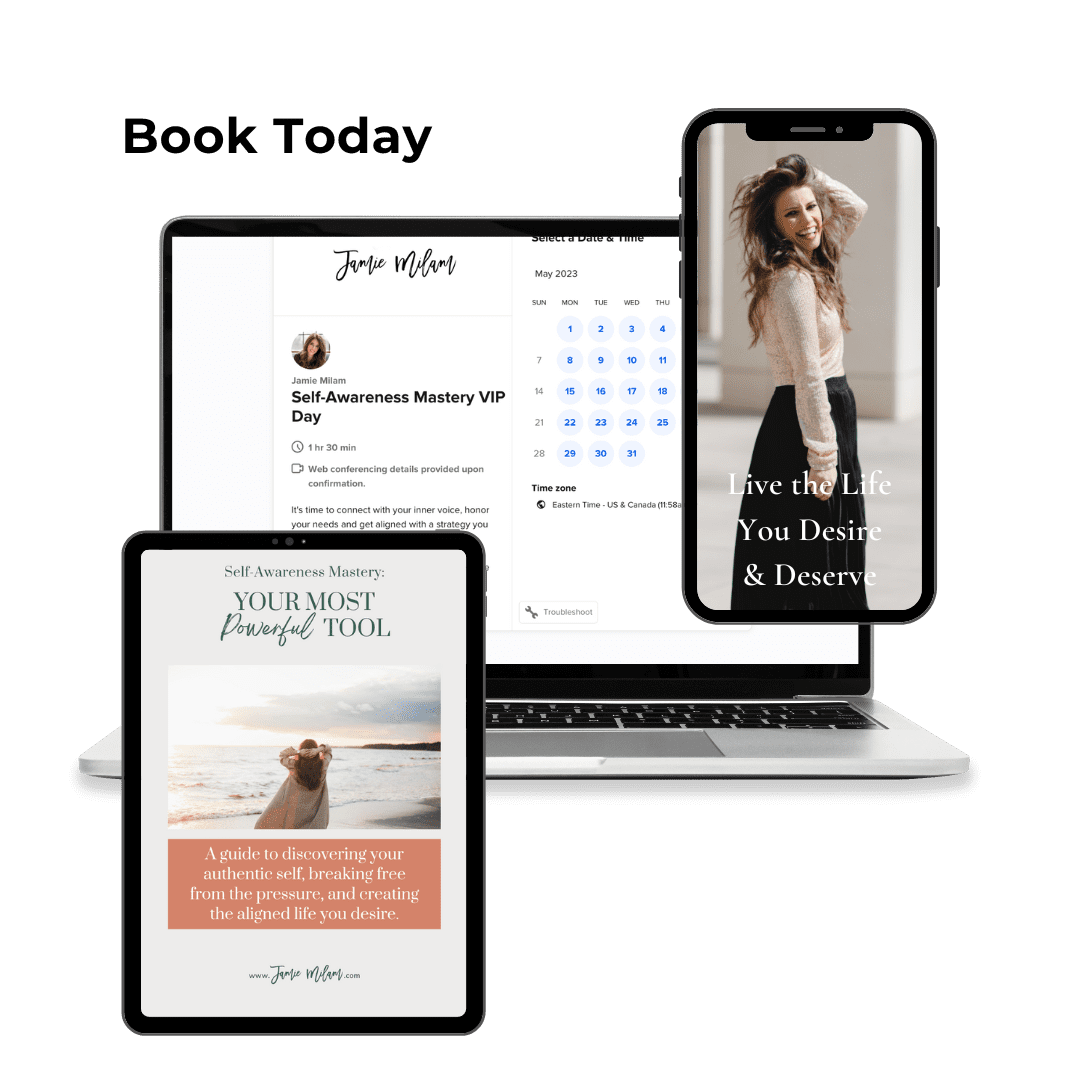 Start your business journey off right by learning to practice and apply self-awareness so you can align the right strategies, systems and action plan for you.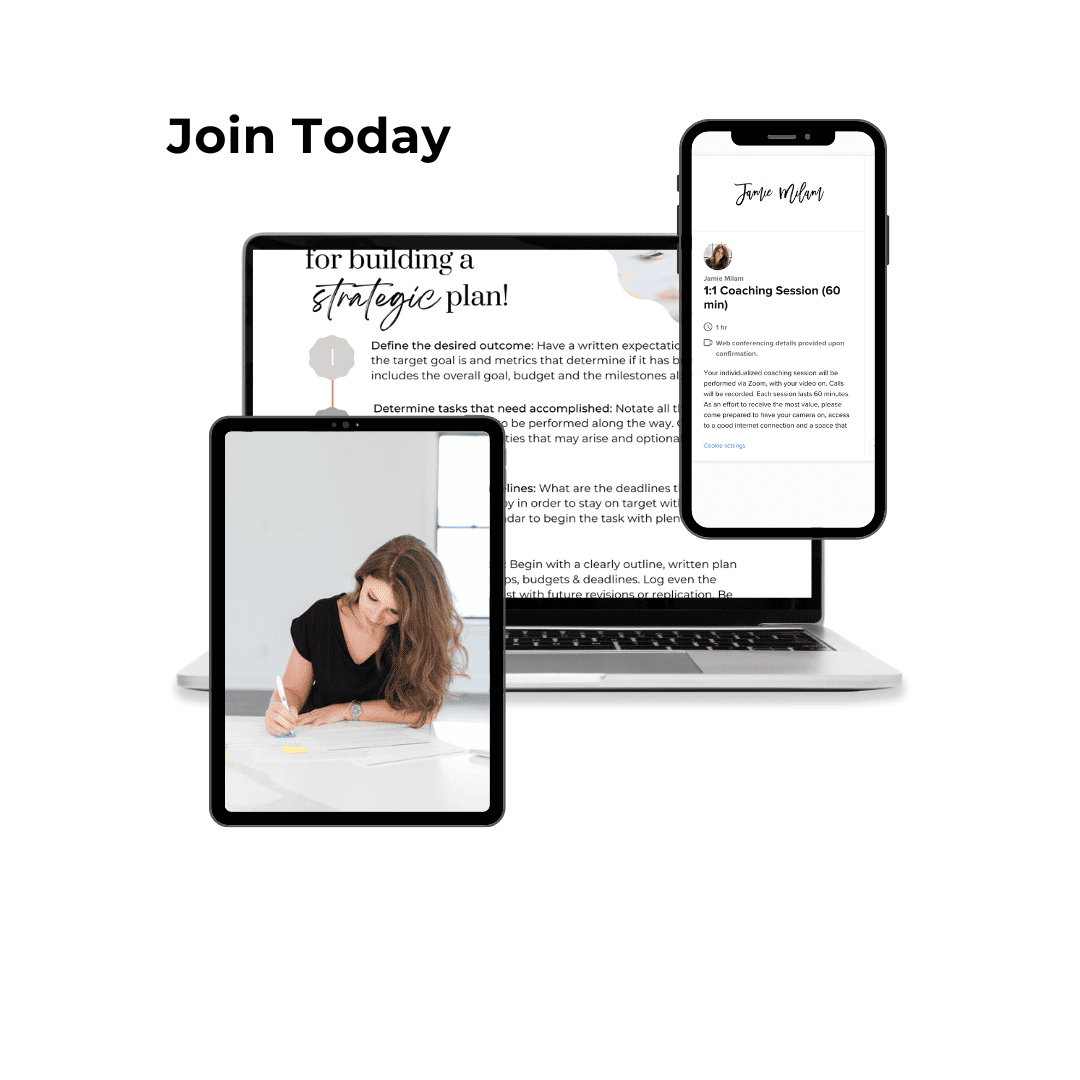 8 Week Alignment Strategy Program
Work 1:1 with Jamie to tap into your true inner needs, desires & vision and develop an aligned strategy or system you're at peace with that will highlight your authentic self in the right action plan for you.
Ready to Live in Alignment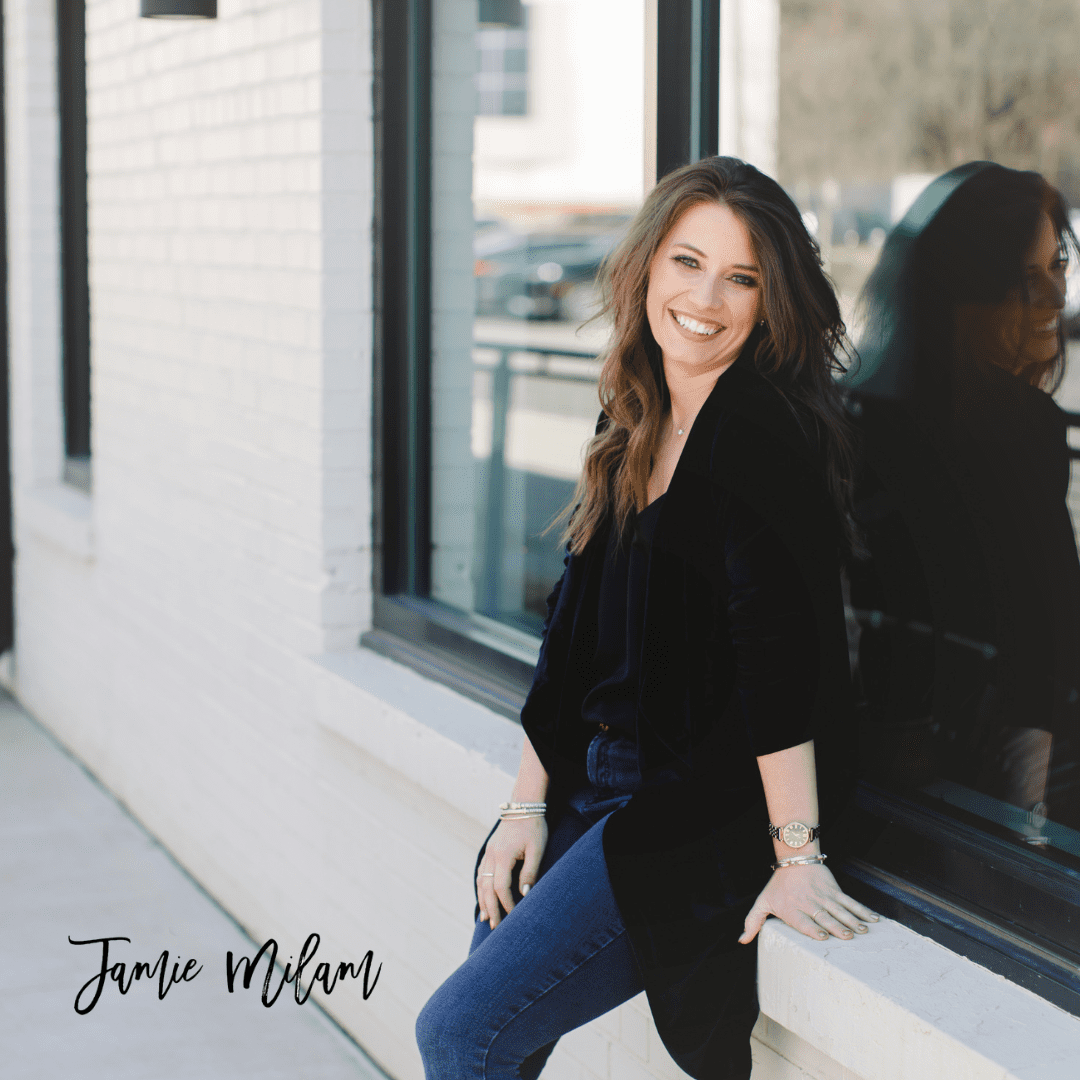 Monthly Alignment Coaching
Stop letting your business run you and the pressures overwhelm you. Create a aligned approach for sustainable growth and peaceful living through 1:1 coaching with Jamie. Spots for monthly private coaching are extremely limited so apply today if you're interested and serious about taking your business to the next level.
Blog Posts That Will Inspire
Come from contribution, that's a motto I've valued for years! So... that's exactly what I am to provide you, straight into your inbox each week! No fluff and all open-book. Inspiring you to practice awareness, value your authentic self, and implement strategic systems so you can create alignment in your world to live the life you desire and deserve!