3-Part Training Series - What to Expect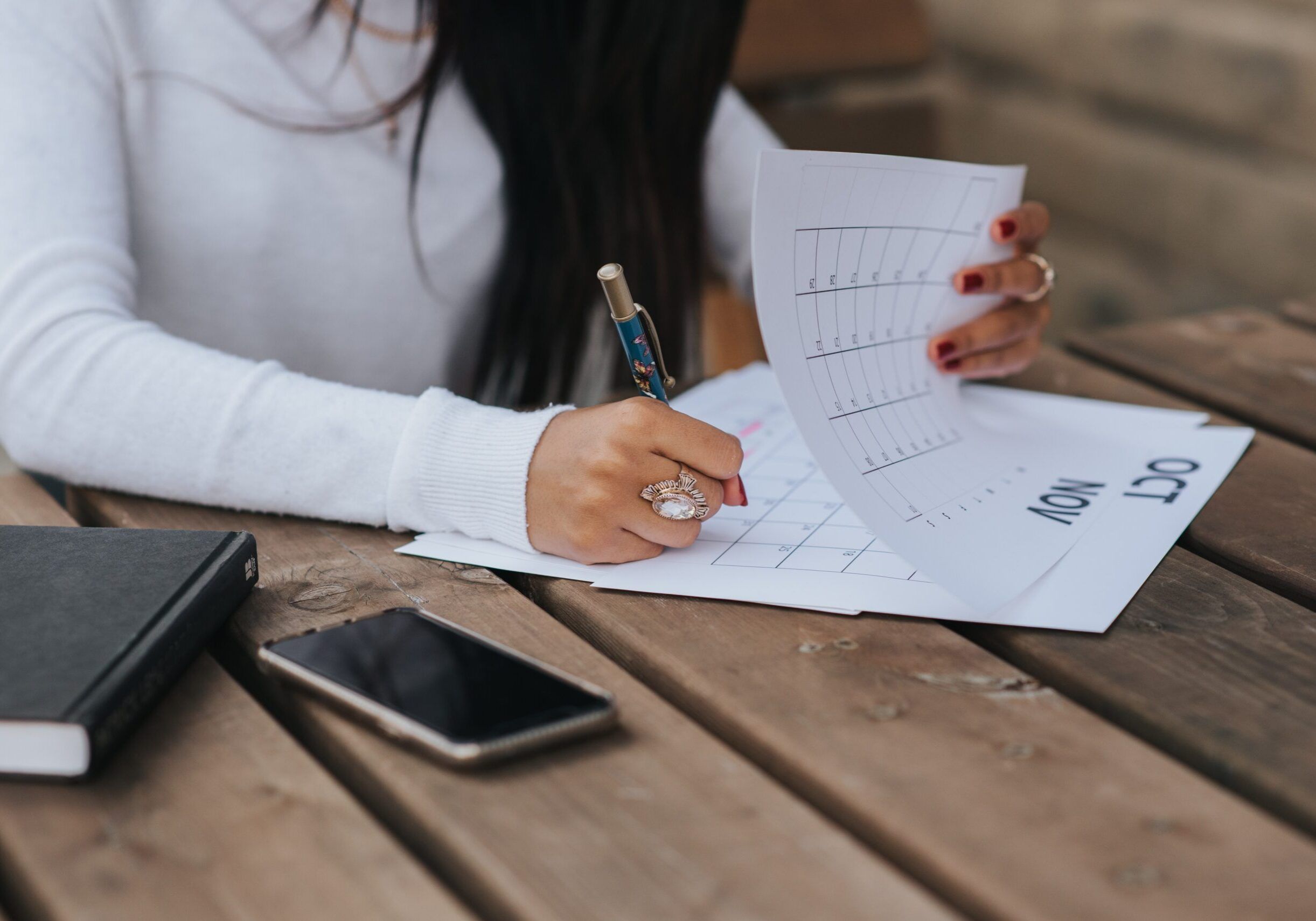 Part 1: Covering the first steps of the fundamentals to the dos and don'ts of your calendar.
Who is Jamie Milam?

How to schedule your week with flexibility and style.

How to track your success.

Assignment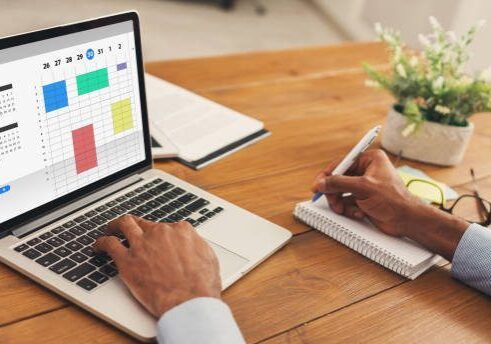 Part 2: Creating efficiency and taking back control of your top priorities.
Batching - what is it?

How to stay on track with your goals.

How expectations affect your success.

Assignment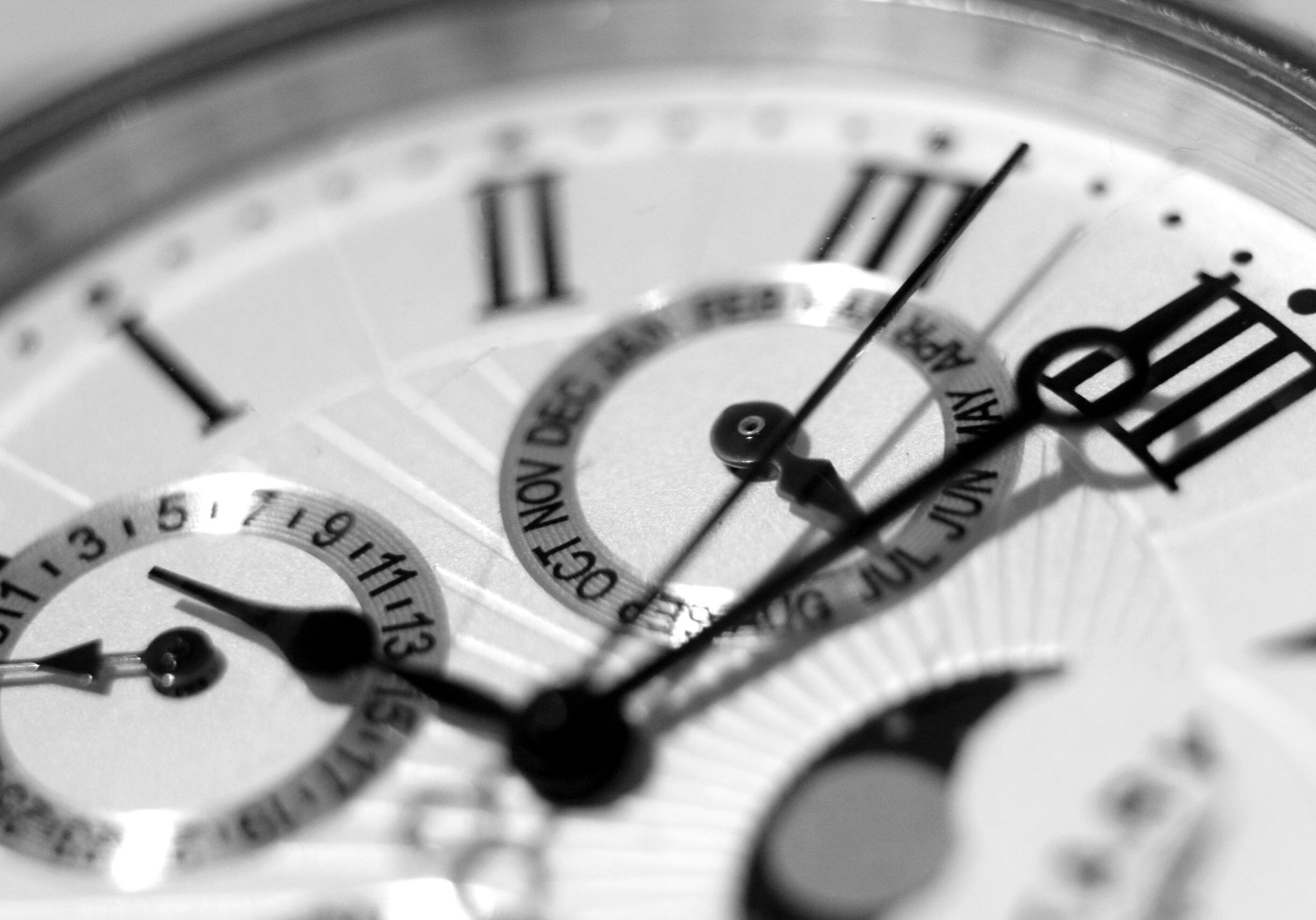 Part 3: Reducing the overwhelm and creating the balance in your life you deserve.
How to have mini-resets.

BONUS Content: Phone Hacks

Q&A with Jamie Milam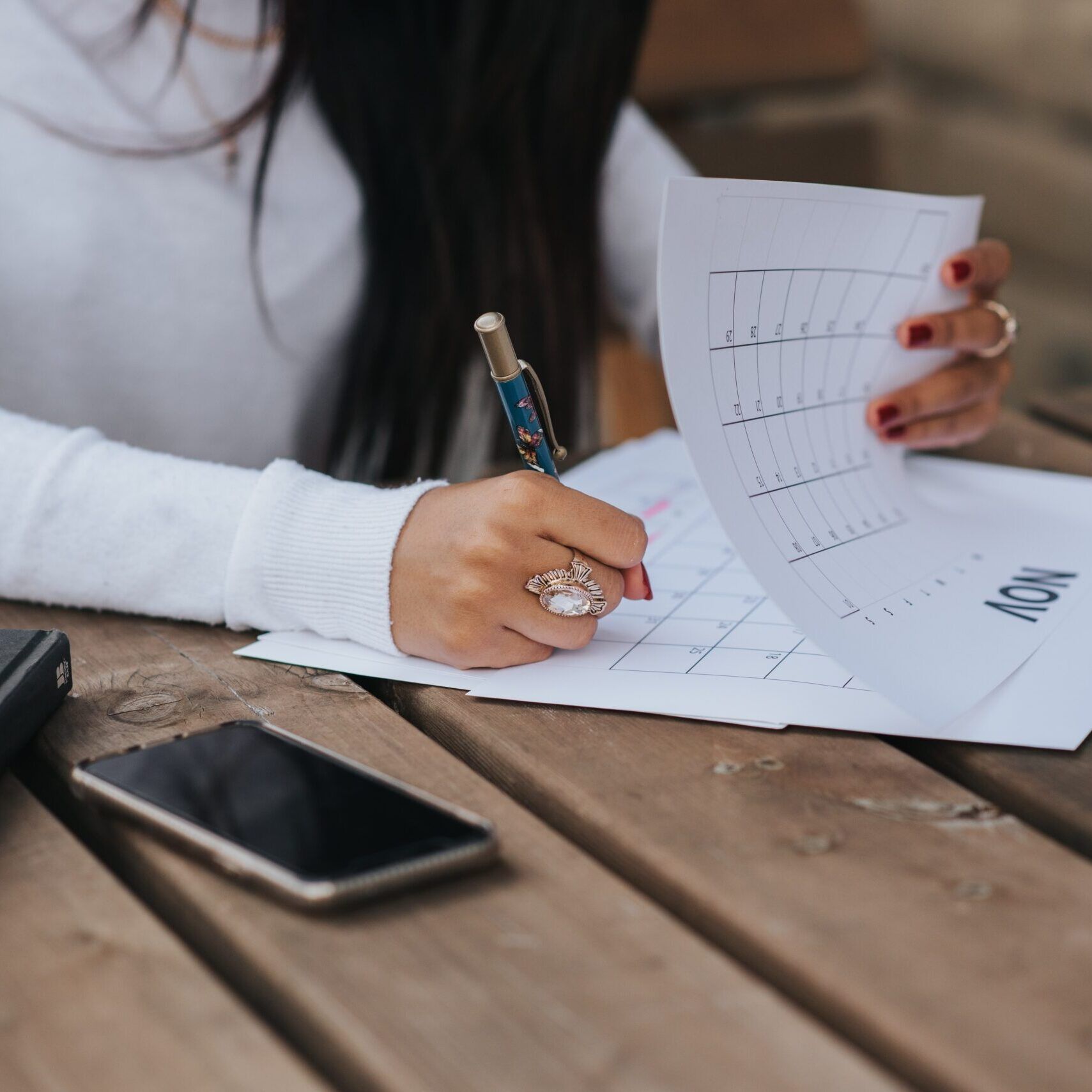 After completing this 3-Part Training Series,
you will have the skills and ability to master your busy schedule, including:
Scheduling

your week in advance using top priorities and envisioning the

best

version of yourself for the week ahead. 

Focusing

on flexibility - using your schedule as a roadmap, but expect a few detours along the way.

Protecting

your time block and strategically prioritizing daily and weekly tasks to best serve your goals and your balanced life without feeling behind.
...and so much more!
PLUS a review of helpful iPhone hacks that will increase productivity and help with time management. 
Learn How To Take Back Control Of Your Day Rather Than Your Day Controlling You!
I am a single mother and a working entrepreneur. With experience in sales and marketing for more than a decade, I started working in the real estate industry in 2018, and haven't looked back. I became Rookie of the Year, a named Rising Star, and a committee chair in my firm year after year. I am a successful agent and entrepreneur and record a consistent six-figure income. 

I stand here as a successful single mother and working entrepreneur and can boast these things BECAUSE of the schedule I maintain. As I've said, "If it's not on my calendar, it doesn't exist!" I can only accomplish this much success with a structured schedule that I maintain daily, weekly, monthly, and even annually (always plot out your vacations). 
Planning out your schedule, your workload, and your day-to-day activities gives you purposeful and determined habits and help you to build focus and productivity. I've mastered my schedule, and I want to get you started on yours! 
Don't be scared of the To-Do list - let's tackle it together so you can start your day with focus and determination and end it with accomplishment, and some time for yourself and your family.