Create

Alignment

in your World
Sounds like a dream doesn't it? Having a strategy that actually reflects your truest desires and authentic self? Ditching the overwhelm and feeling at peace with the plan?
Does this sound familiar...
You feel like you're drowning, scrambling to keep up with everything that's on your list, and never feeling caught up.
You're lacking clear direction, just going through the motions, but know that you want to scale.
You're overworking, barely taking any time for yourself and not being as present with those you care about the most.
You're questioning if you can trust your decisions, wanting to be tuned in to your intuition.
You're not connected to yourself completely, living a life full of "shoulds," instead of doing what you want.
You fear you're headed toward burnout or breakdown, with no time to slow down.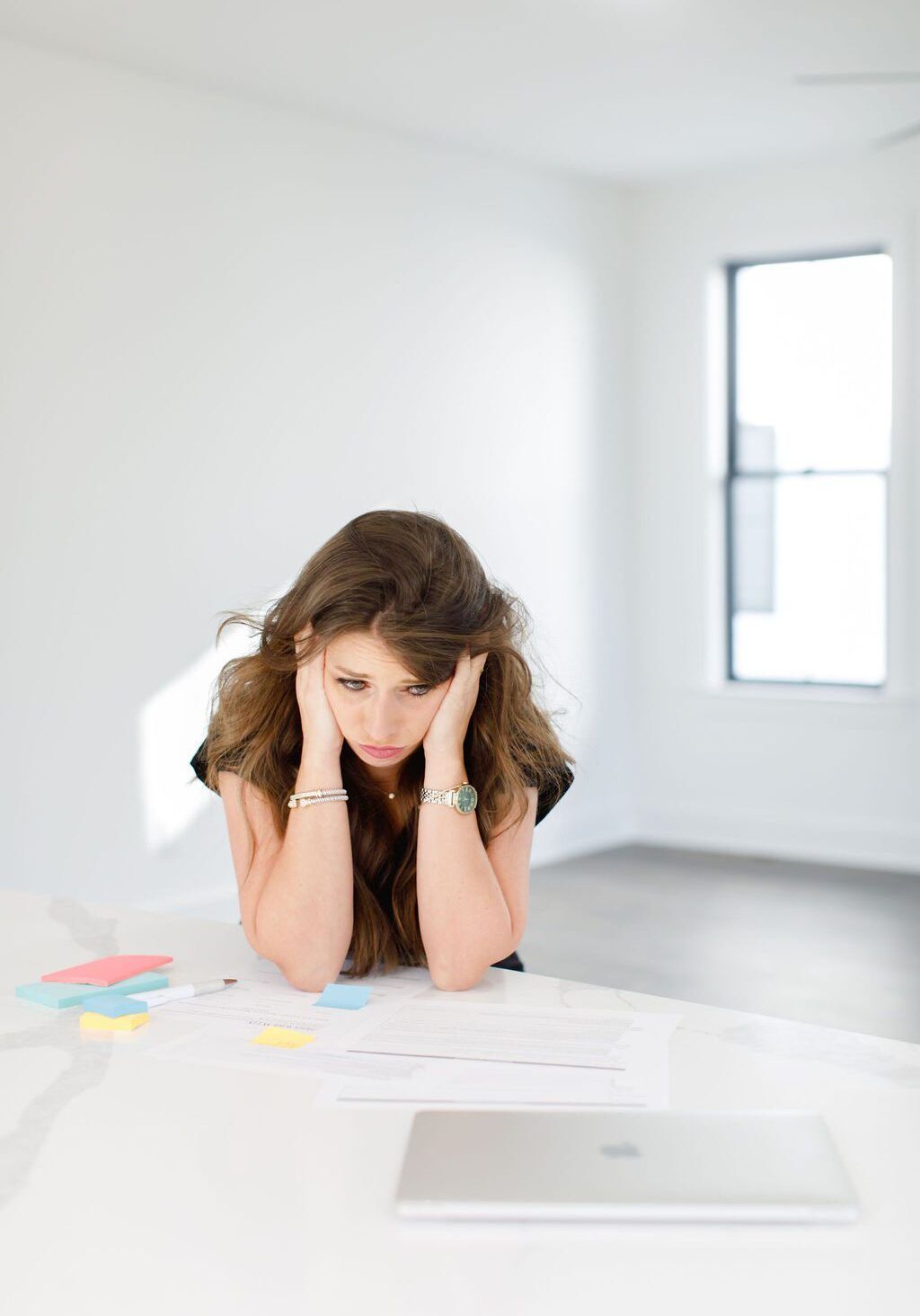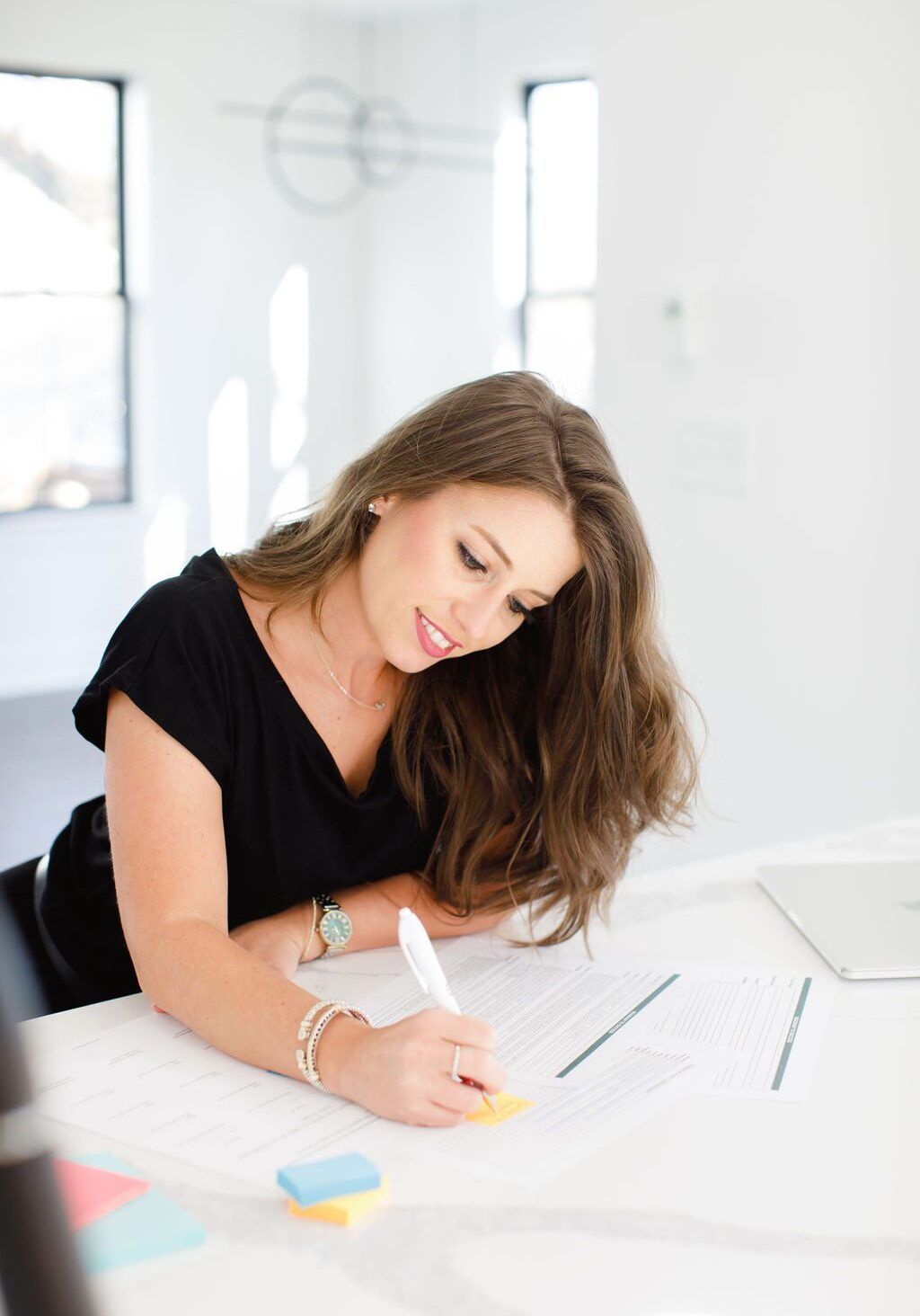 8 Weeks of

Individualized Sessions

to create a peacefully aligned plan!
Here is what we can do together:
Clarify the lifestyle you plan to manifest

Learn how to connect with your authentic self and honor those needs and desires in your business plan

Break free from the mindset block, the limiting beliefs, the pressures and the expectations

Get clear on your business goals and direction

Annual Target, Upcoming Launch/Event, Lead Campaign

Reverse engineer a plan, ensuring it embodies your authentic elements

Identify the systems necessary to create alignment between your activities and your desired outcome

Develop a strategy for implementation
It's beautiful because it can be applied to any aspect of your life, big or small. The more you practice it, the easier it becomes.
Jamie Milam | Alignment Coach & Strategist
Alignment Strategy
8 Week Program
For LESS THAN $6/Day, I'm available to you for 320 Hours!
What's included:
8 week individualized coaching sessions
FOUR 60-minute 1:1 Zoom video sessions
1:1 Voxer access (text and voice messaging) for duration of 8wk program (available M-F, 9a-5p EST)
Implement the 5 steps to Self-Awareness
Guided worksheets to identify your goals and vision
Customized strategy plan
Access to session recordings and notes
$1,895  one-time payment
Please complete your enrollment below. After, you will receive a link to my calendar to book your 1:1 session. Make sure you check your inbox for any pertinent emails prior to our call (including spam folder just in case!).