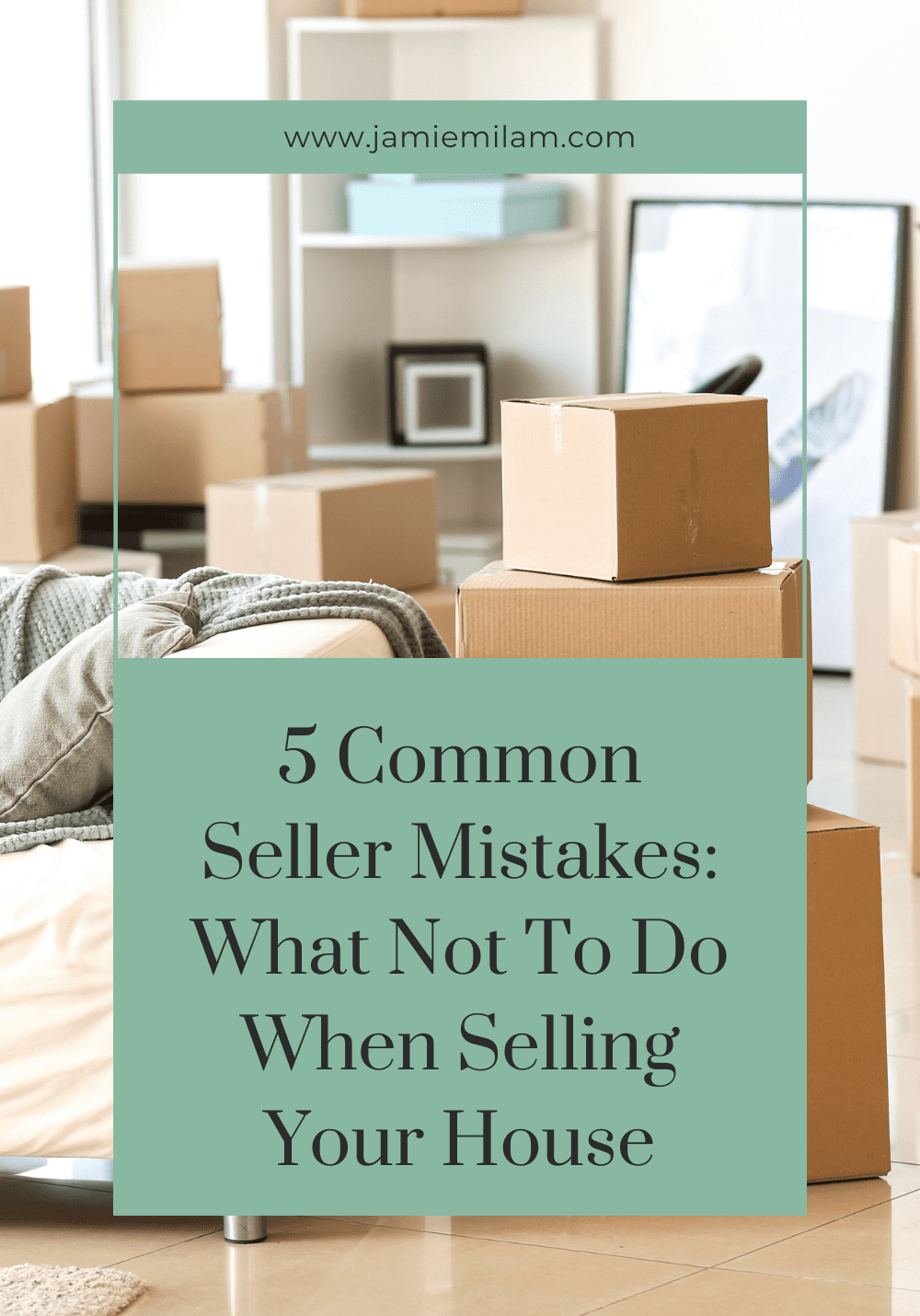 5 Common Seller Mistakes:
What Not To Do When Selling Your House
So it's time to sell your house.
Perhaps you're upgrading to something bigger, found a job in a new city, or simply want a change of scenery.
No matter your reasons for selling, it's no small job. From finding the right Realtor®, managing paperwork, and the fun times of packing and unpacking everything, selling your house is one of the most important and complex things you'll do as a homeowner.
And because it's such a big decision, it's important to get right. I've worked as a Realtor® for more than 5 years and want to share my insights on what not to do when selling your house.
Here are the top 5 seller mistakes to avoid.
5 Common Mistakes to Avoid When Selling Your House
Knowing what not to do is almost as important as knowing what to do!
After all, if you can avoid these common seller mistakes, you can save yourself time, money, and energy in the long run. Your home-selling process will be more streamlined and smooth by keeping these five common seller mistakes in mind:
1. Pricing: Guessing vs. Researching
Price your home too high and you lose potential buyers. Price it too low, and you'll only get low-ball offers. Flip-flop between the two and you look desperate to sell, attracting poor offers.
To avoid any of these pitfalls, you need to price your house the right way from the beginning. The way to do this is by engaging in thorough market research, not just looking at what your neighbor down the street listed their home for.
So, how can you research the right listing price? Utilize these two indispensable tools:
Your Realtor® or real estate professional: These folks are professionals for a reason—they have the knowledge and experience to know what the right price is, based on a variety of factors and tools at their disposal. They are also actively working with buyers to know what the current temperature is with them. Lean on their expertise to price your home right from the beginning.
A Comparative Market Analysis (CMA): This estimates a home price based on similar properties that were recently sold in the area. Real estate professionals create CMA reports to help clients, but it's also possible to perform your own analysis by researching properties on publicly available real estate listing sites. These should be thorough and detailed. It's not as simple as comparing price per square foot and making an adjustment based on size difference. Much more goes into it, as is the same with the appraisal process.
Don't leave pricing to a whim—conduct research, get the numbers, and list your house accordingly.
2. Hiring a Realtor® Based on the Highest Price Suggestion
On the pricing side of things, another common seller mistake is to select a Realtor® simply because they suggested a higher price for your home than other agents—especially when they don't have the numbers, the market data and the marketing strategy to back it up.
You want to work with a Realtor® who has the following traits:
Knowledgable and experienced in the local area
Trustworthy and transparent
Quick to answer questions or concerns about the hiring process
Provides detailed market data to support their strategy
While a Realtor® that meets these requirements may still quote a high price, the key is that you're working with them because they possess those important qualities. The key here is to make sure you properly vet them and choose someone you trust to work with—not just hiring someone because they promise to list at the highest price.
3. Selling Before Getting Qualified
If you're selling your house, it's very likely you're looking to buy another one. Hear me when I say this—it's imperative that you get qualified for a new home before selling your current one.
Why? Because your financial situation has likely shifted and changed since your last purchase.
It's entirely possible that you may not meet the requirements for a loan without the proceeds of your sale first, which can greatly affect the offers you place. Or you may not be able to sell at a price that enables you to buy the kind of replacement home you want with the current interest rates.
If you get pre-approved by lenders before you sell, you can move forward with confidence knowing what you can realistically purchase and craft a strategy that incorporates this transition. This prevents you from getting caught without somewhere to live or having to settle for an expensive rental or home you're not actually excited about.
Do your due diligence and get qualified for a new home before selling your current one.
This is a common seller mistake that might seem harmless at first but has a big impact on your ability to sell your house.
Whenever possible, don't be home during a showing. "Hovering" around potential buyers makes them nervous. They may feel like they're being rushed through or they might feel uncomfortable inspecting things closely. Or, they don't feel free to talk about potential changes or features they don't like because they don't want to offend you.
Buyers can visualize a home being theirs when they can critique things or discuss it on their own time. With a seller "hovering" around, that's hard to do.
So, make yourself scarce by either getting out altogether or staying out of the way during a showing. Your agent doesn't necessarily need to be there for every showing, either. Other agents often want privacy to work with their buyers and don't always have time to work around your agent's schedule.
Moral of the story? Get out of your own way and allow prospective buyers to view your home to make their own decisions.
5. Letting Emotions Take Over
The last top seller mistake is to let your emotions take over. Note that I'm not telling you to avoid or ignore all your emotions because, let's be real, selling a home can be an emotional process! This is especially true if you've lived somewhere for a long time and the house holds a lot of special memories.
But if you don't stay calm and practical throughout the process, you can sabotage any potential deal. Issues often arise and you need to be prepared for it. For example, it's not uncommon to have to pay for some repairs. If you get upset over the buyer's request to complete a minor repair, you'll kill the deal over something that's not a big deal. On the flip side, getting upset about a major repair and refusing to negotiate it could cost you a deal and will still just come up on the next buyer's inspection.
Another pitfall is committing to do something in advance. If you agree to, say, putting on a new roof, you might get way in over your head with something that may not have been a concern for the buyer that you go under contract with.
Be prepared for issues to arise. Stay calm. Gather quotes. Think practically. And everything will be a lot smoother and less stressful for everyone involved.
Selling your house is an involved process. It holds precious memories and milestones that are sometimes hard to let go of. Not to mention it's handling one of you biggest financial assets, if not the biggest asset. But it makes things worse when you fall into common seller pitfalls that take up unnecessary time and money to fix. Avoiding these five common seller mistakes will ensure you have a smoother process and sell your house quickly and for a good price.
If you are planning to sell your house, make sure to grab a copy of my free resource: How to Sell Homes Fast for Top Dollar. Not only does it cover eleven more common seller mistakes, but it also unlocks the formula that wealthy home sellers use to sell homes fast for more money, so you can implement the same strategy for your own benefit today.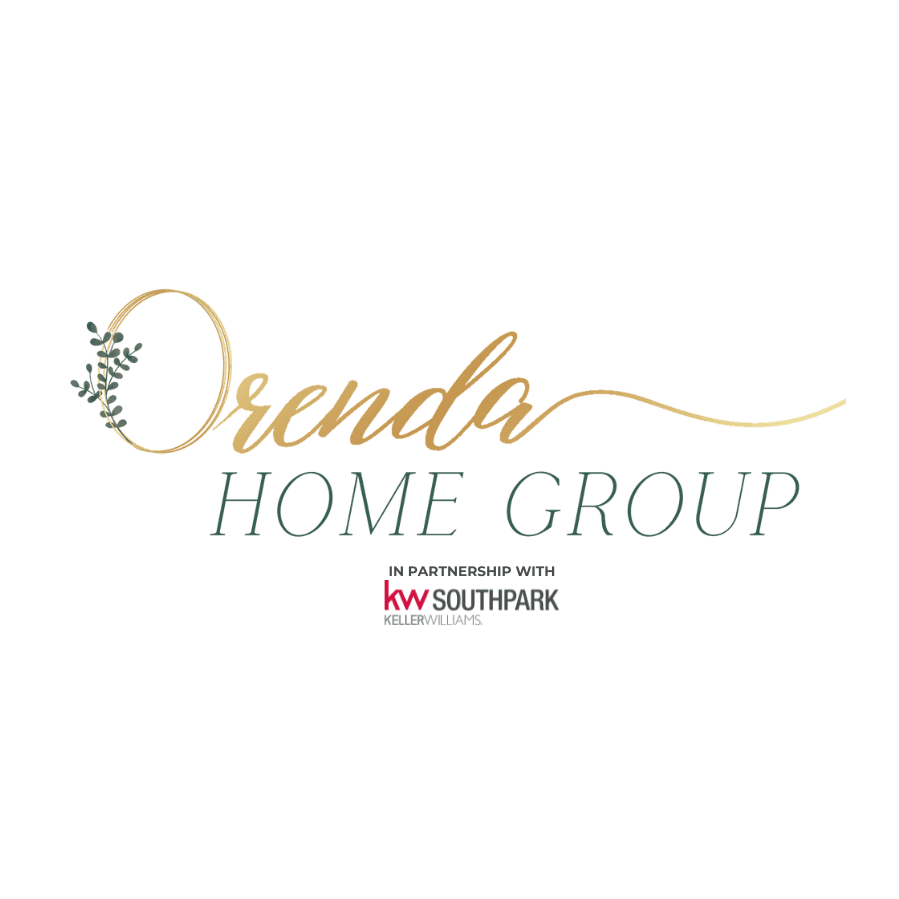 In this book, I break down what affluent home sellers do differently. I reveal their strategies, secrets, tips, and much more to help you sell your home.
Free Real Estate Book Reveals...
Marketing Approaches
Pricing Tips

Negotiating Mistakes

Selling Strategies
Save this post to come back to or share with a friend!
Have you scoped the podcast for entreprenuers yet?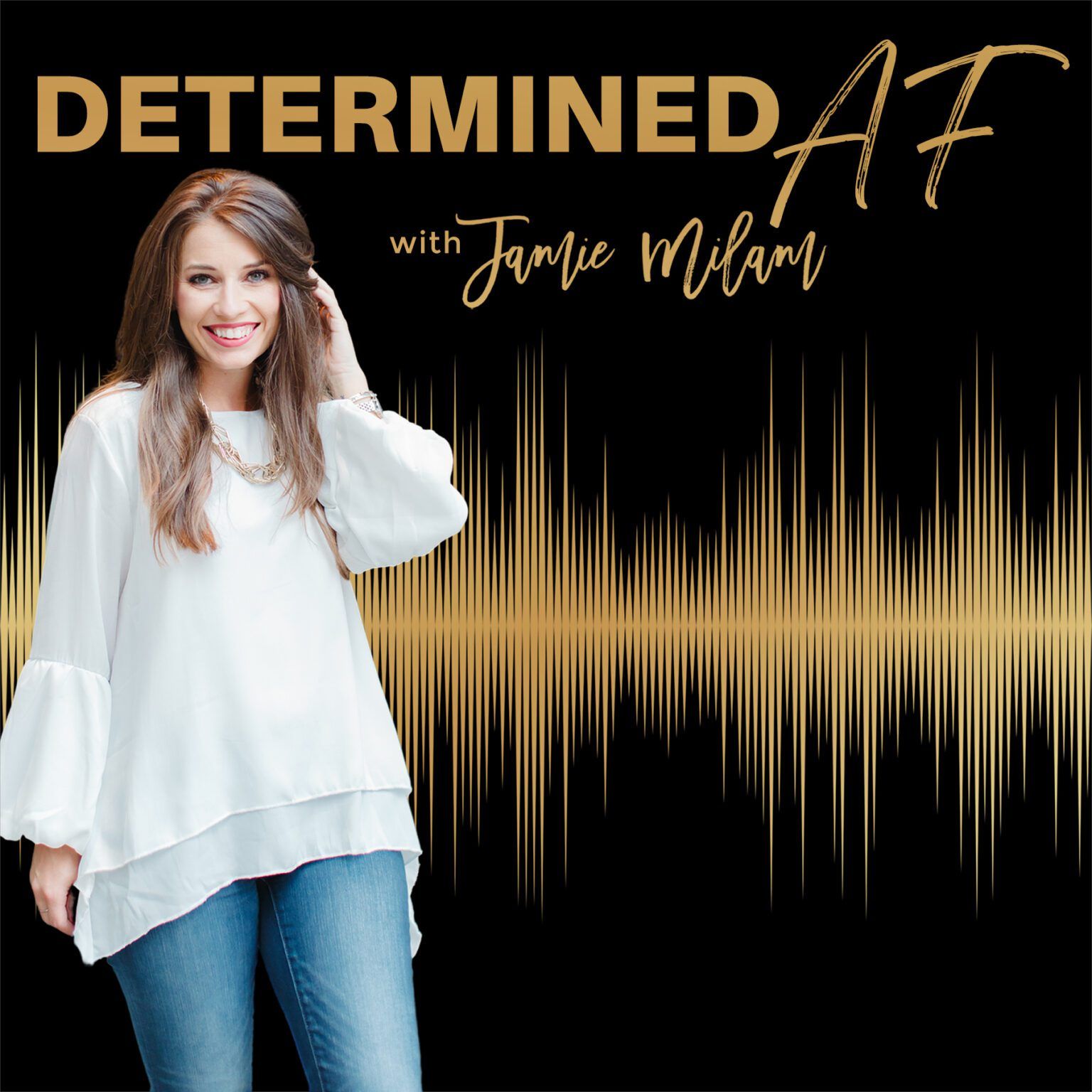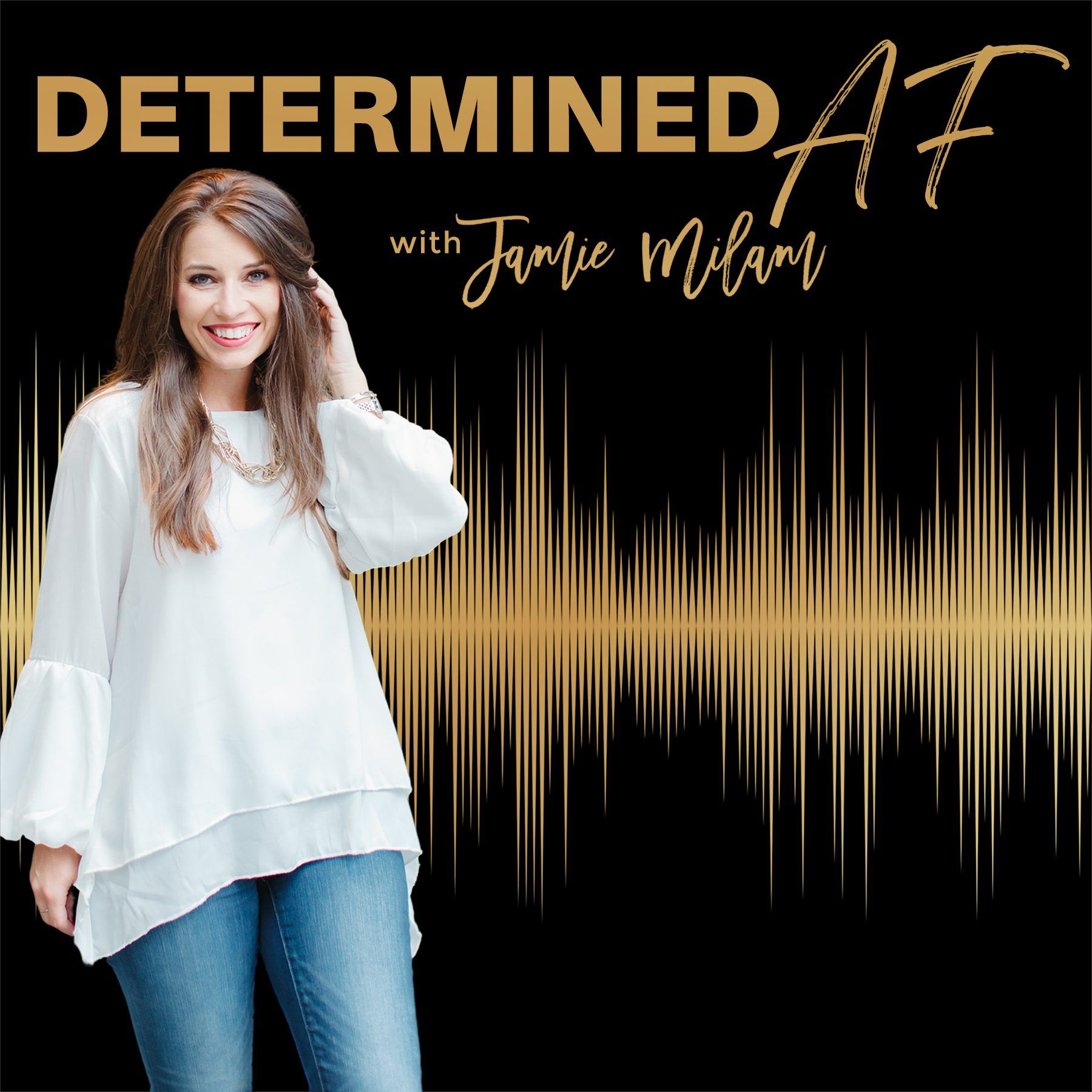 **Disclosure** This post may contain affiliate links and they are at no additional cost to you, though I may earn a small commission. Don't worry, I only recommend products or services that I have tried or believe would be of great value to you! All opinions expressed are those of my own!
So Many More Things to Share
For ambitious entrepreneurs with big dreams and goals, who are determined to break away from the overwhelm and experience peace and alignment in their world through self-awareness and systems.
For ambitious entrepreneurs with big dreams and goals, who are determined to break away from the overwhelm and experience peace and alignment in their world through self-awareness and systems.
A little bit of everything for everyone - from strategically growing a business, creating awareness and alignment to parenting and navigating different seasons of life. A transparent space that aims to inspire and motivate.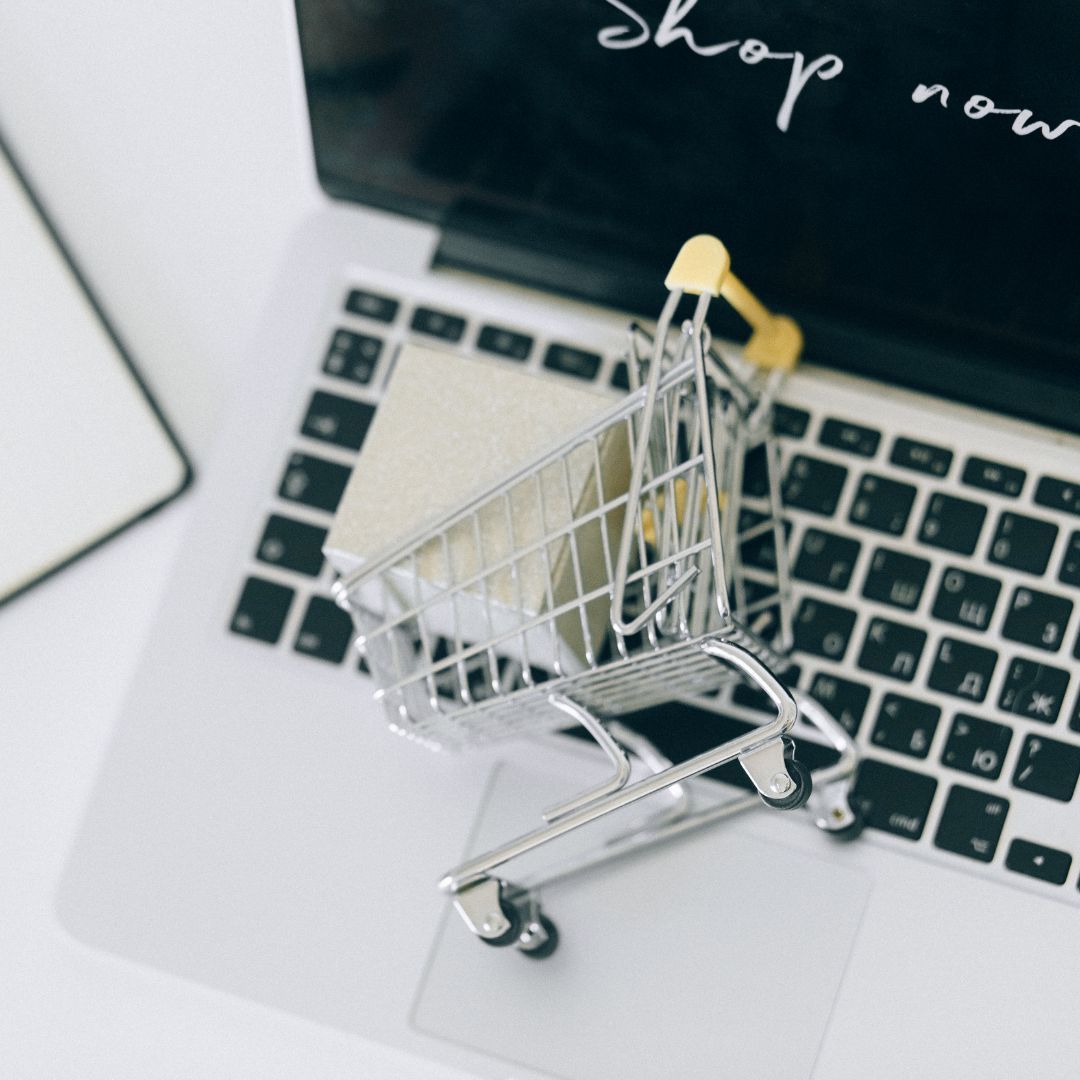 All the tools, templates and trainings I've put together for you to help you grow your business with ease. My goal is to simplify your strategic alignment process by giving you access to all the goods!
Come from contribution, that's a motto I've valued for years! So... that's exactly what I am to provide you, straight into your inbox each week! No fluff and all open-book. Inspiring you to practice awareness, value your authentic self, and implement strategic systems so you can create alignment in your world to live the life you desire and deserve!