Want To Discover If You Have High Performing Systems In Place?
Take our free Systems Audit Assessment and review your systems live with Jamie Milam
Book your high-performing systems audit below to receive your Systems Audit Assessment. This assessment will focus on current systems within your business that you can then discuss with Jamie during your 30 minute private call.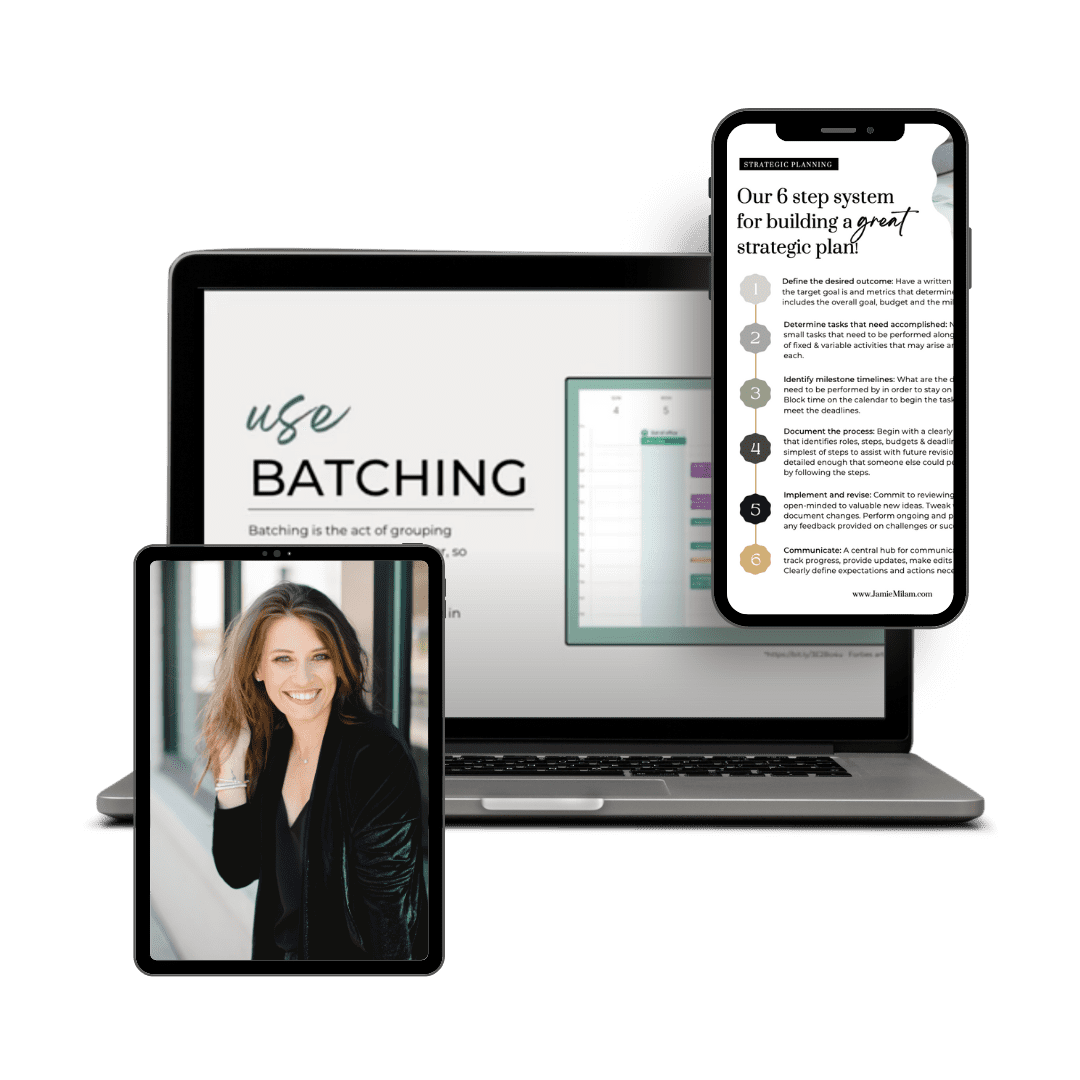 Copyright © by Jamie Milam