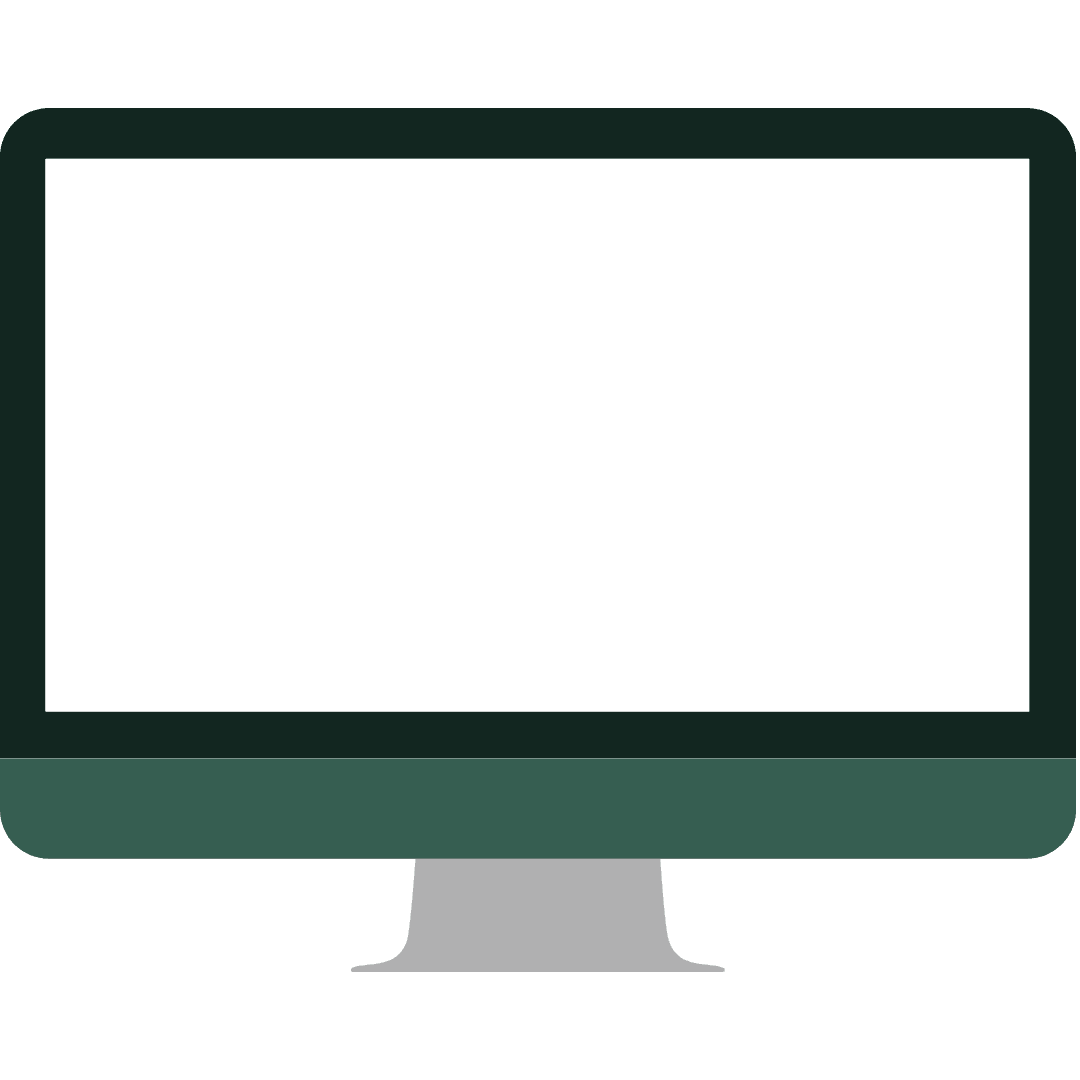 You're desiring purposeful systems for a consistent and stable business. I'm here to guide you in developing the right ones!
 These are private coaching sessions, with a focus on you. 
You have taken the step to build your business, but now are facing the common issue that running a business is difficult and overwhelming. Your company is moving along and gaining traction, but you feel unorganized and inconsistent.
There are just too many 'things' coming at you, and too fast. 
You need a systematic approach to growing your business, and my 1:1 coaching will help with impactful sessions to calm the overwhelm, clarify your outlook on your business goals, and create high-performing systems and purposeful business habits.
After you submit your assessment form, we'll identify the areas of your business that have the biggest gaps and dive deep into your current business systems to determine what needs to be adjusted or enhanced to incorporate purposeful steps that will create clarity, provide more structure, focus and consistency to increase growth, efficiency and your expertise. With a purposefully customized plan, you'll be on your way to running your business and living the life you desire and deserve!
This 1:1 program will help you develop the foundational piece to your business, so you know exactly what's needed to move forward as your business grows with you.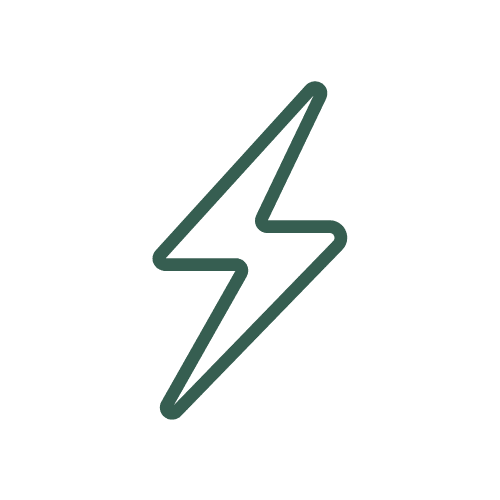 You have drive and are determined.
You started your business and you want it to grow, but you need help creating a structured path to what needs to be addressed to calm the overwhelm so you can increase your efficiency.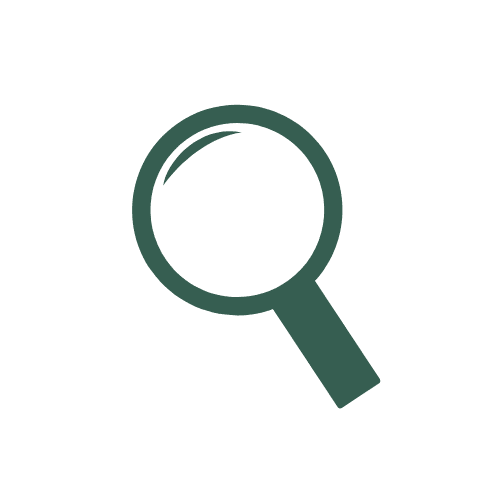 You know what you want to achieve but you want clarity on the strategic activities that will create a clear direction for growth.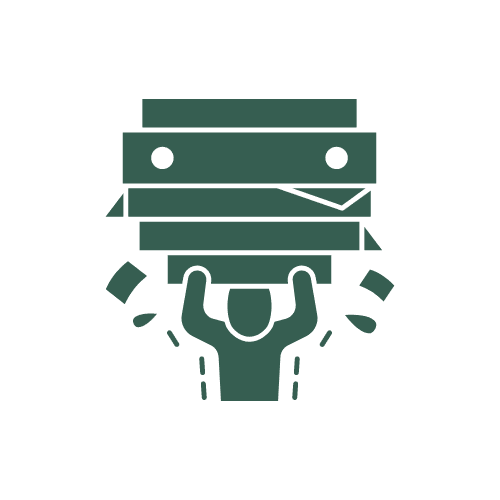 I'll help you to establish high-performing systems to run a successful and profitable business including automation, templates, and scalability.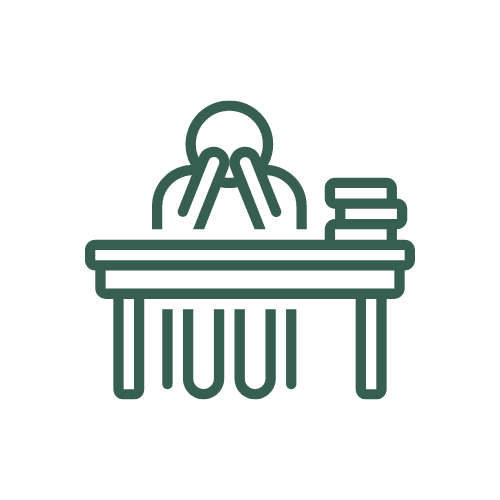 You're ready to take back control of your day and reduce the distractions so you can complete the priorities you intended to achieve. Increase your expertise and focus on your true goals, skills, and your structured business plan.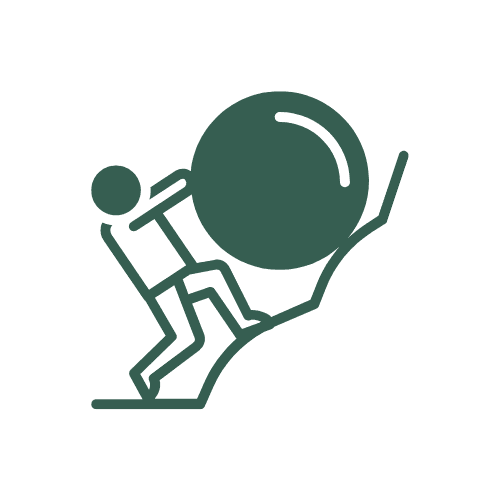 You're lacking consistency.
You want to work smarter, not harder. You need assistance in creating a purposeful plan that will be duplicatable and increase your income.
"...Without hesitation I can say that Jamie and her team are by far the most informed, professional, prepared, honest and detail oriented. The real bonus is that she is such a great person. Her intelligence, caring and good-humor shines through every meeting, phone message and email. She treated us so well …It was actually fun working with her and the team!" - Tony H.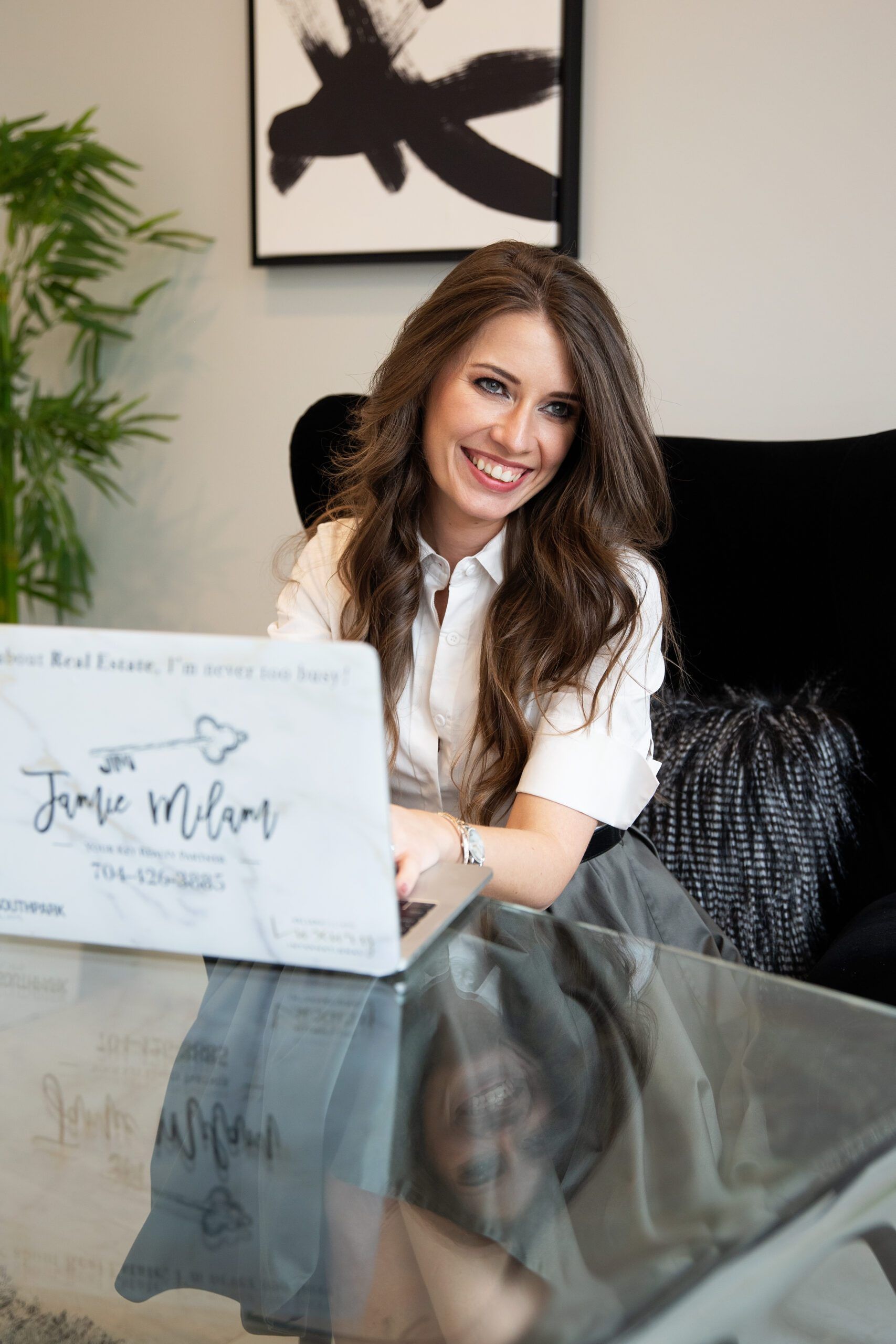 I'm a single mother and a working entrepreneur. I got into the real estate industry in 2018 and haven't looked back. With six years of previous sales experience and a marketing degree, I jumped in and hit the ground running, which allowed me to be a Rookie of the Year candidate in my market, named a Rising Star in multiple publications, and a committee chair in my firm each year, just to name a few. I am a firm believer in utilizing intentional habits to support your life by design. Making a six-figure income year over year, I'd love to share some of the key lessons that contribute to that. 
But what really drives me is my passion to help others build their businesses to the success level that I have achieved. When I left my six-figure corporate position and jumped into being a small business owner, I took a huge leap and I was able to double my corporate income in just two years. What I've learned along the way is that in order to do that, you need to instill intentional habits, a clear mindset, a driven outlook, purposeful systems and a strong foundation.
My business coaching is my passion. I help others build their businesses with consistency, automation, and scalability. 
You are determined to build your business.
And I'm here to help you do that with automation to scalability, a focus on growth, and purposeful planning and strategic systems.
Let's connect and get started, so I can learn about what drives you!
"Jamie is wonderful! If you want to have someone you can trust throughout the process she is that gal. She is amazing at communication and follow-through, is always looking out for your best interest, knowledgeable of the marketplace, professional, and is really a great person. Would highly recommend her to anyone." - Danielle C.
1:1 Coaching with Jamie is Individual coaching over 90 days, focusing on establishing purposeful, high-performing systems that will empower you to build your business with a strong foundation to optimize your time so you can live a more fulfilling life.
If you are struggling to scale your business then yes. Not only do I coach you through the mindset needed to reach consistent 6 figures in your business, but we focus the most on what systems you need to put in place in order to grow.
This is a 90 day program. Outside the (2) 45-minute calls, bi-weekly, and our 60-minute drop-in group calls every week, you determine how much extra time is needed to hit your goals. 
No - these are private members-only portals so if you have friends, family, or co-workers that are interested, then send them my way!
Yes, within your private portal, you will have access to all your replays. 
You can discuss continued coaching with Jamie after your 90 day program is complete.
Copyright © by Jamie Milam